Mantacc - one of the leading suppliers & manufacturers of sampling swab
Mantacc - one of the leading suppliers & manufacturers of sampling swab
Miraclean Technology Co., Ltd. was established in 2009, which is a second-class medical device enterprise integrating R&D, production, customization and sales. Specializing in the production of sterilized disposable sampling swabs and sample preservation solutions, cell preservation solutions, to meet the various demands of sampling collection for the nasopharynx, oropharynx, saliva, cervix, faeces, etc. The products are widely used in hospitals, bio-pharmaceuticals, public security criminal investigations, food, disease control, gene companies, etc.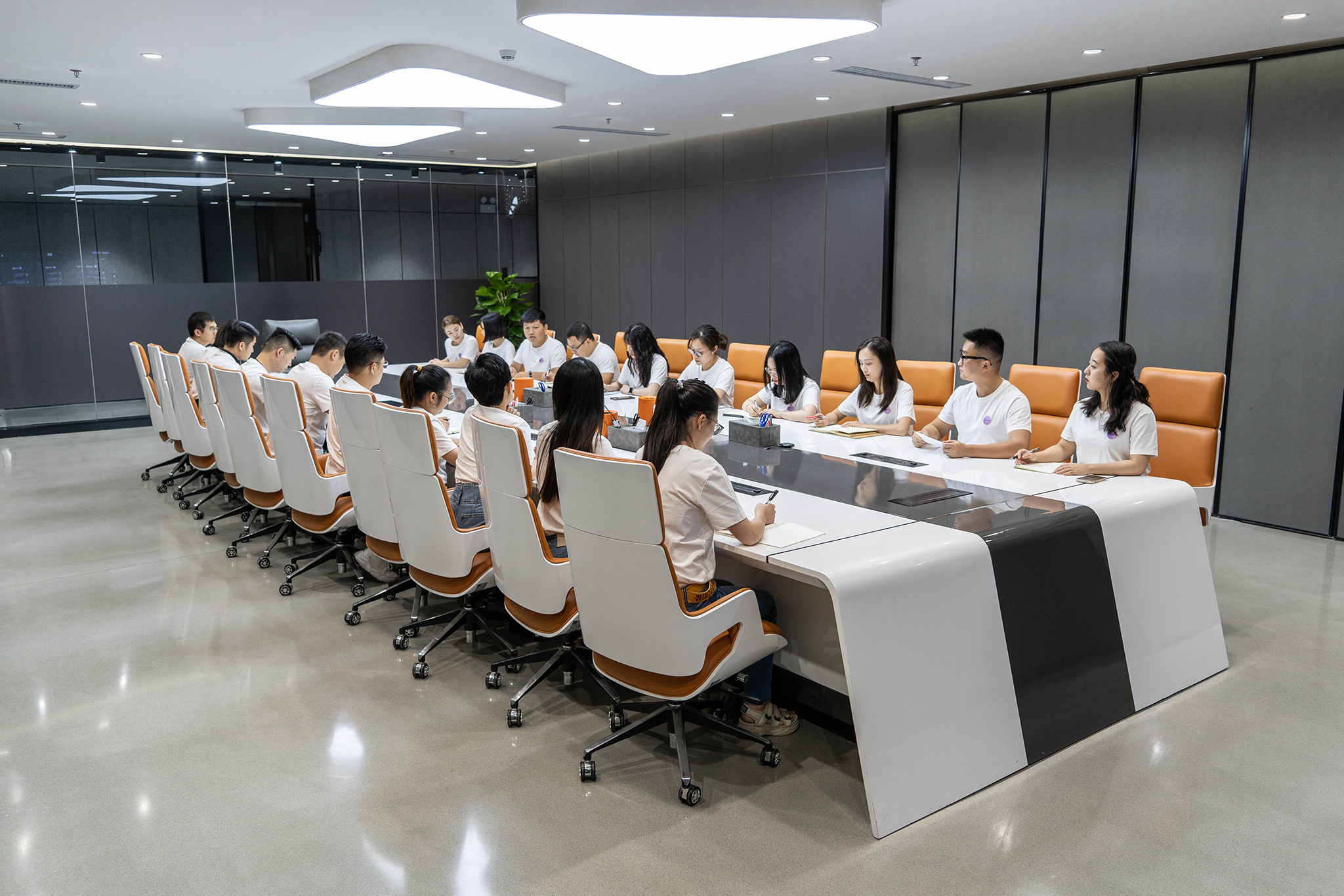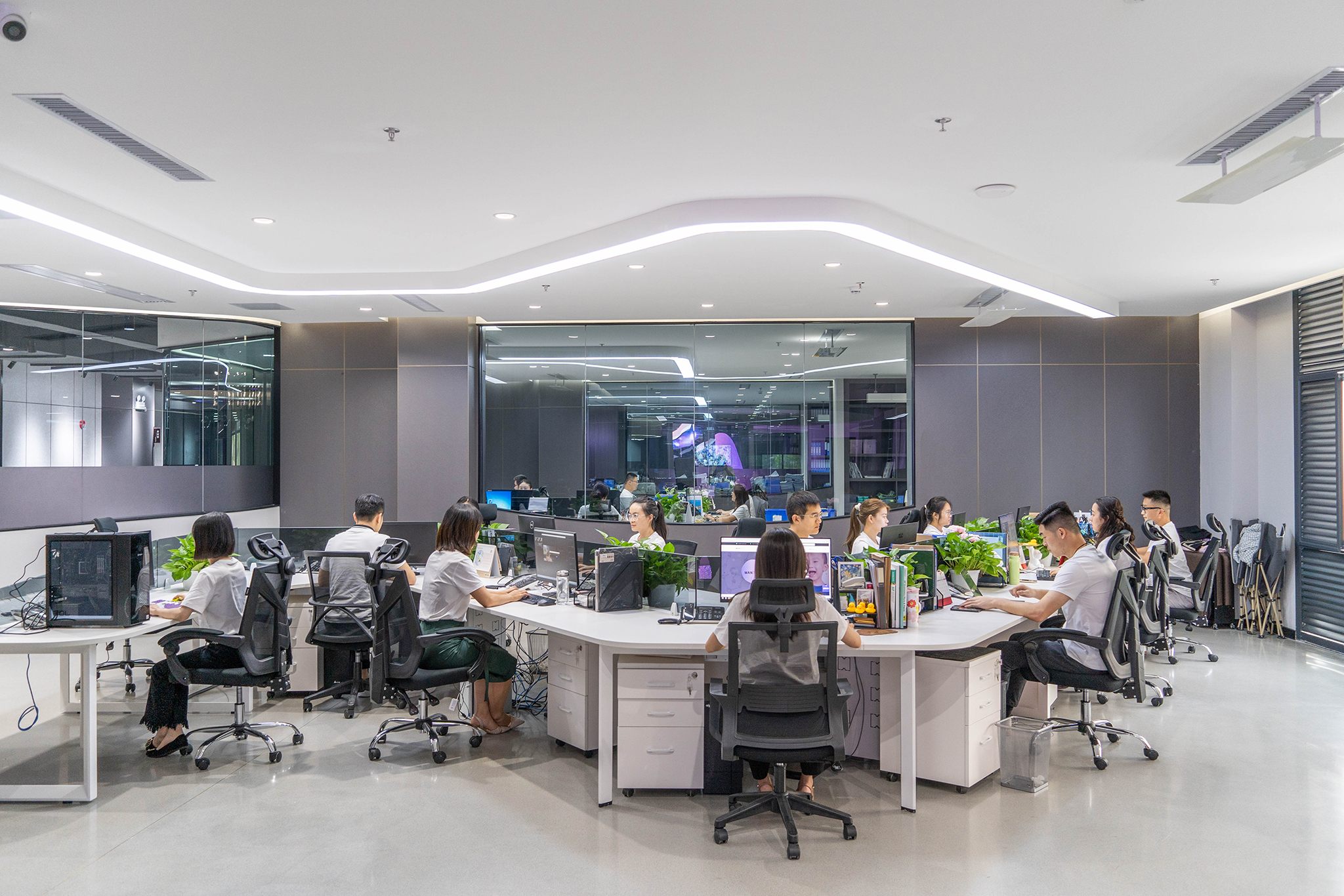 The whole life cycle of the products is strictly implemented in accordance with the medical device system standards and has passed ISO13485, ISO9001, ISO14001, EU CE, and FDA certification. Every delicate and perfect product is made up of great smaller components, we consistently use raw materials from universally known manufacturers.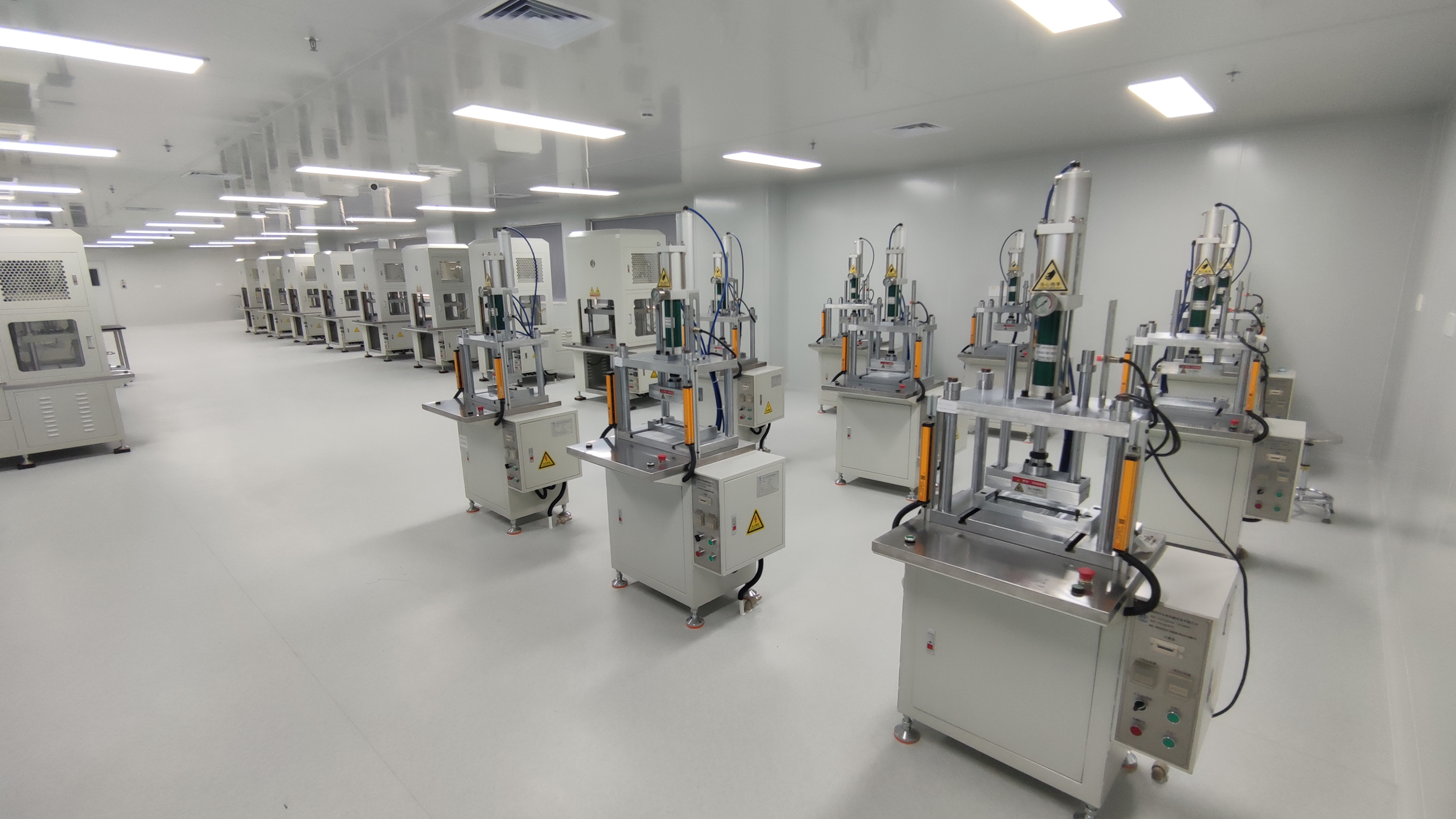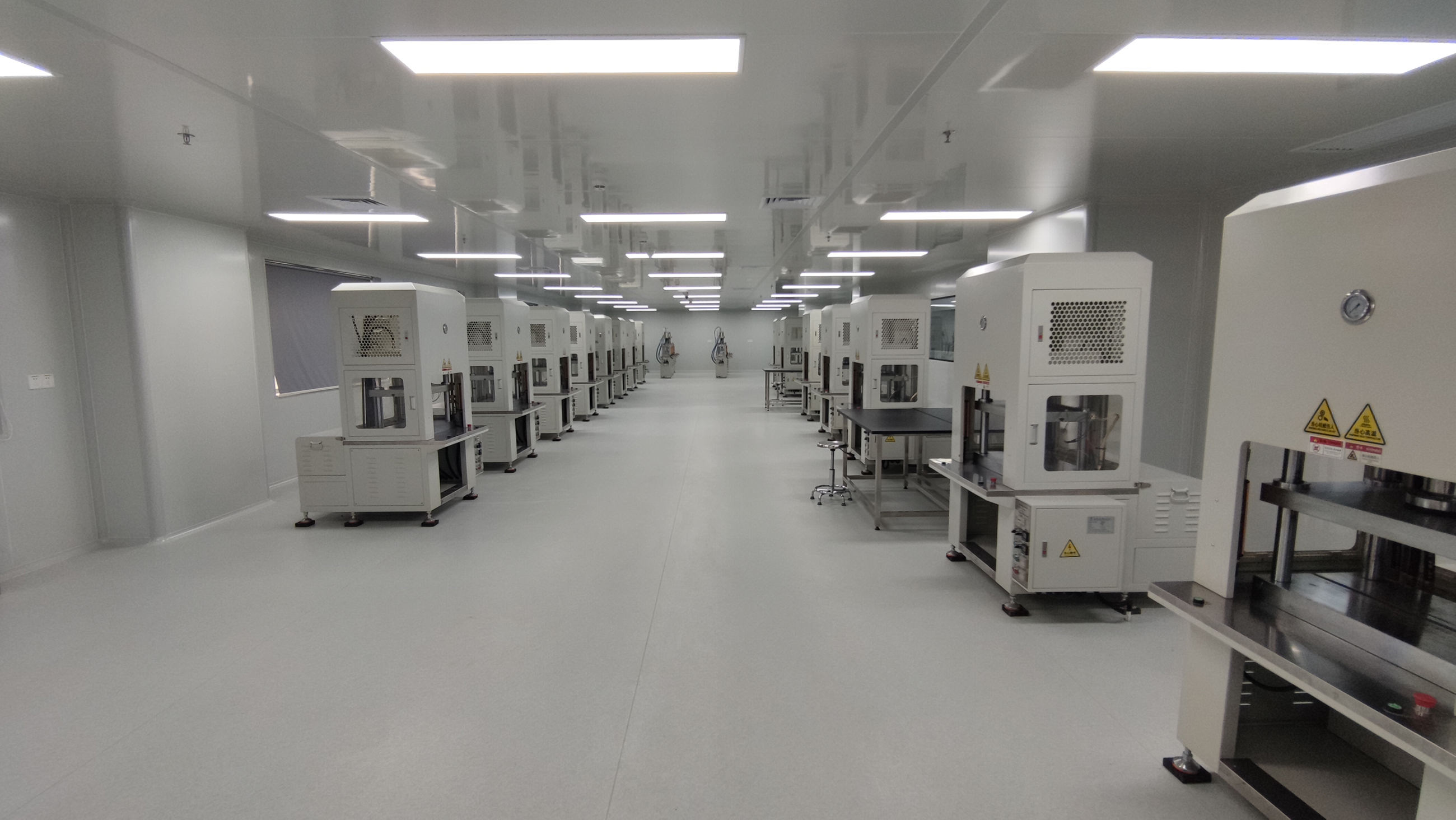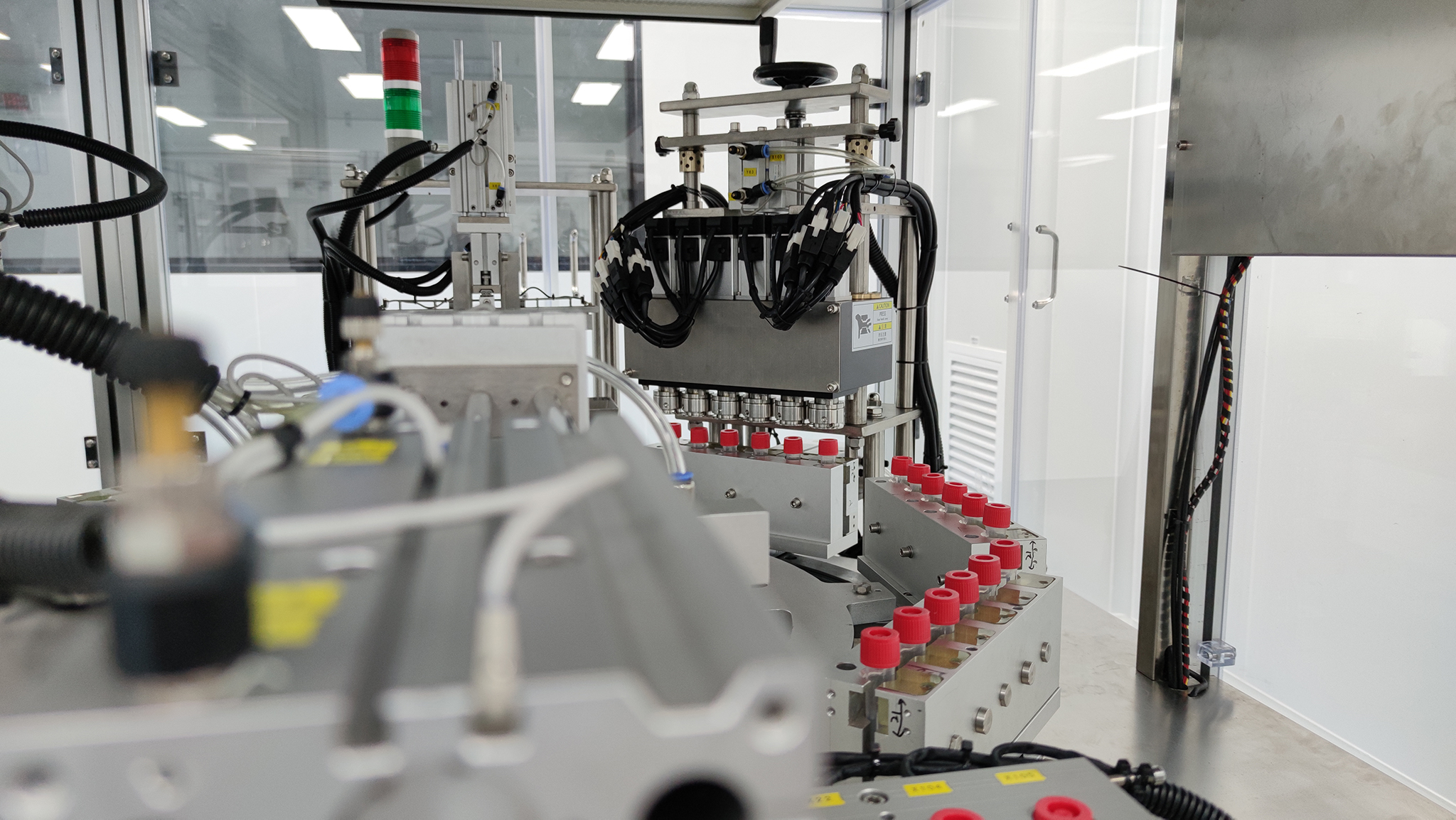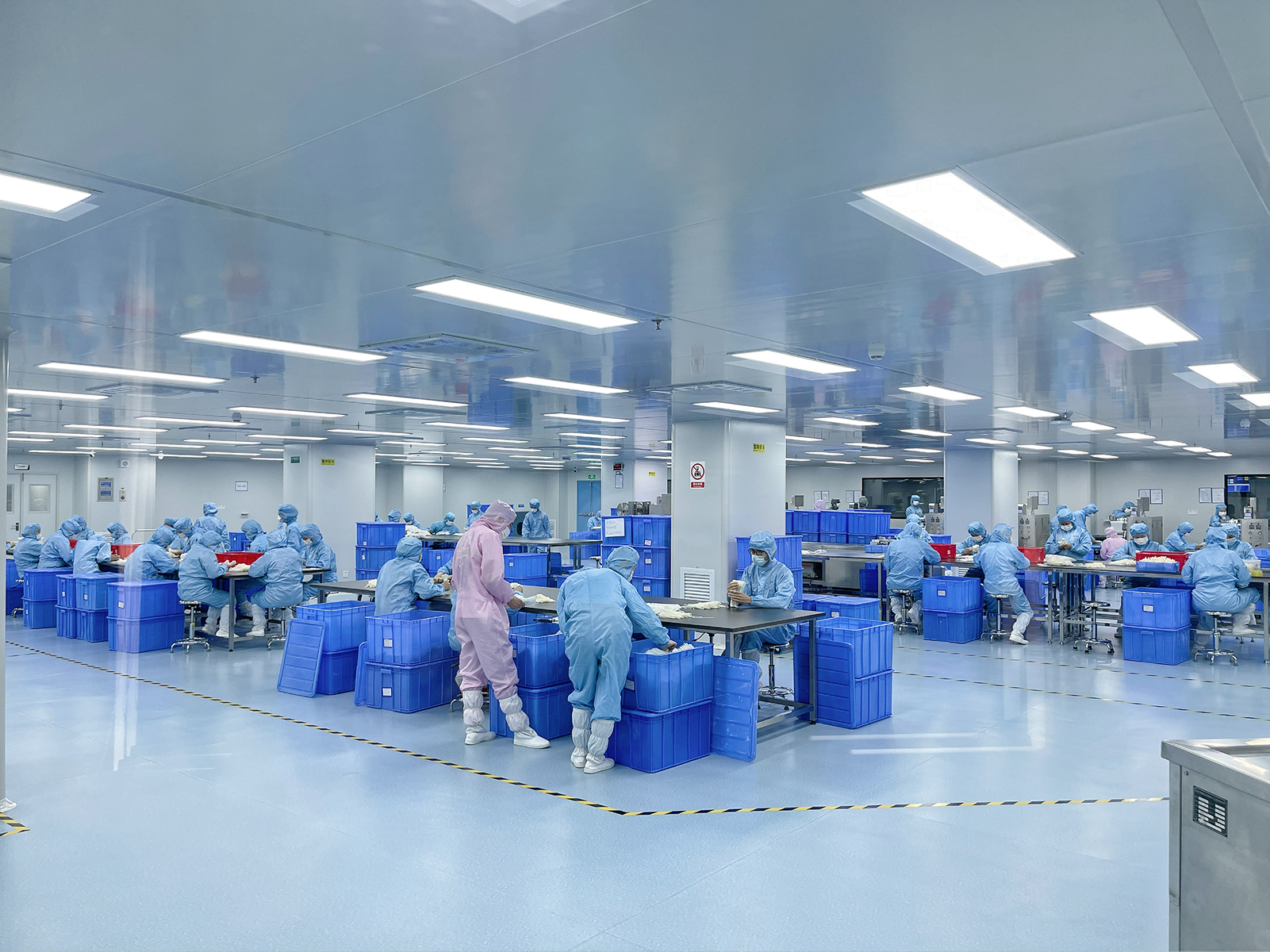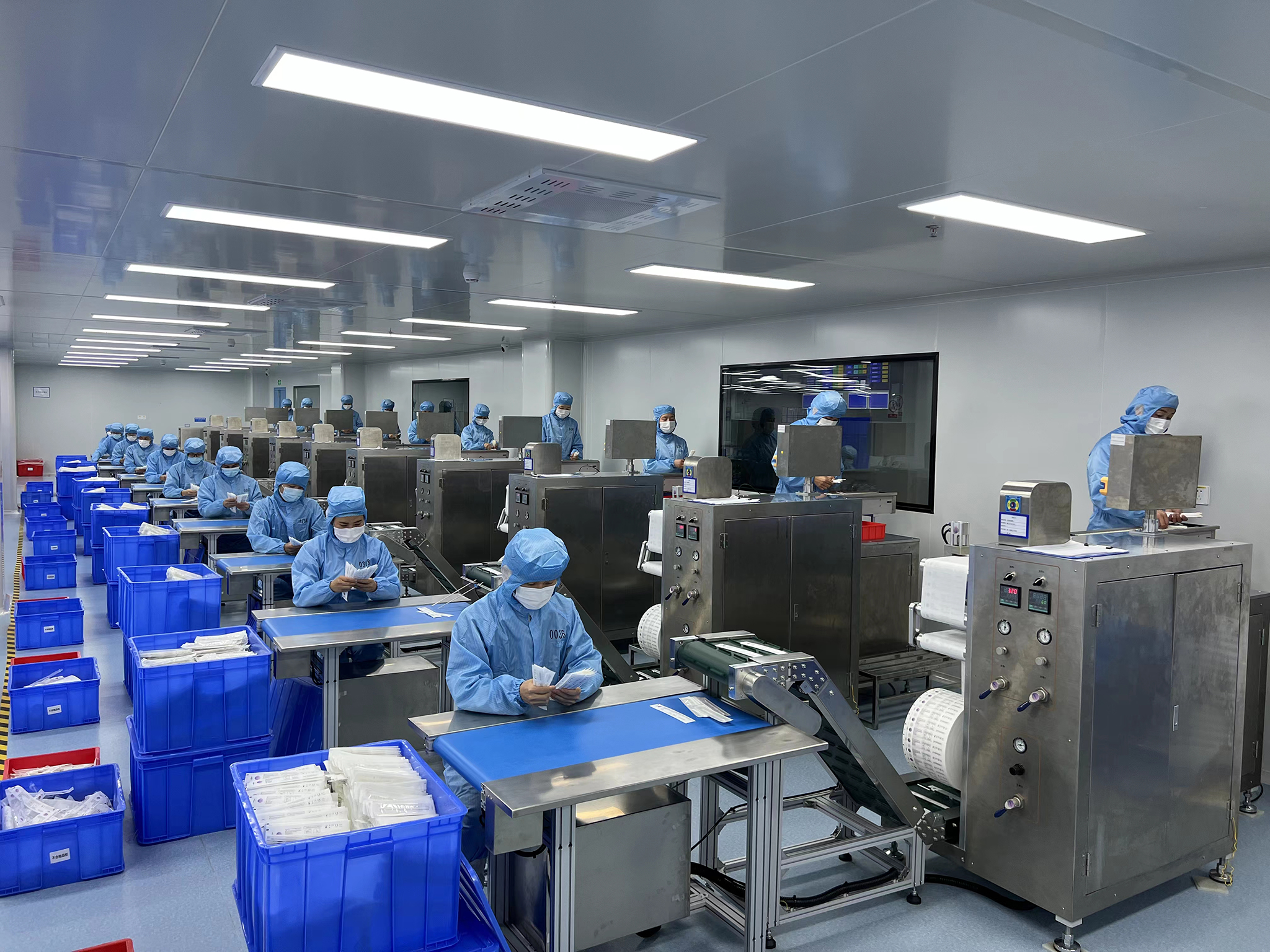 Automatic Packaging Machine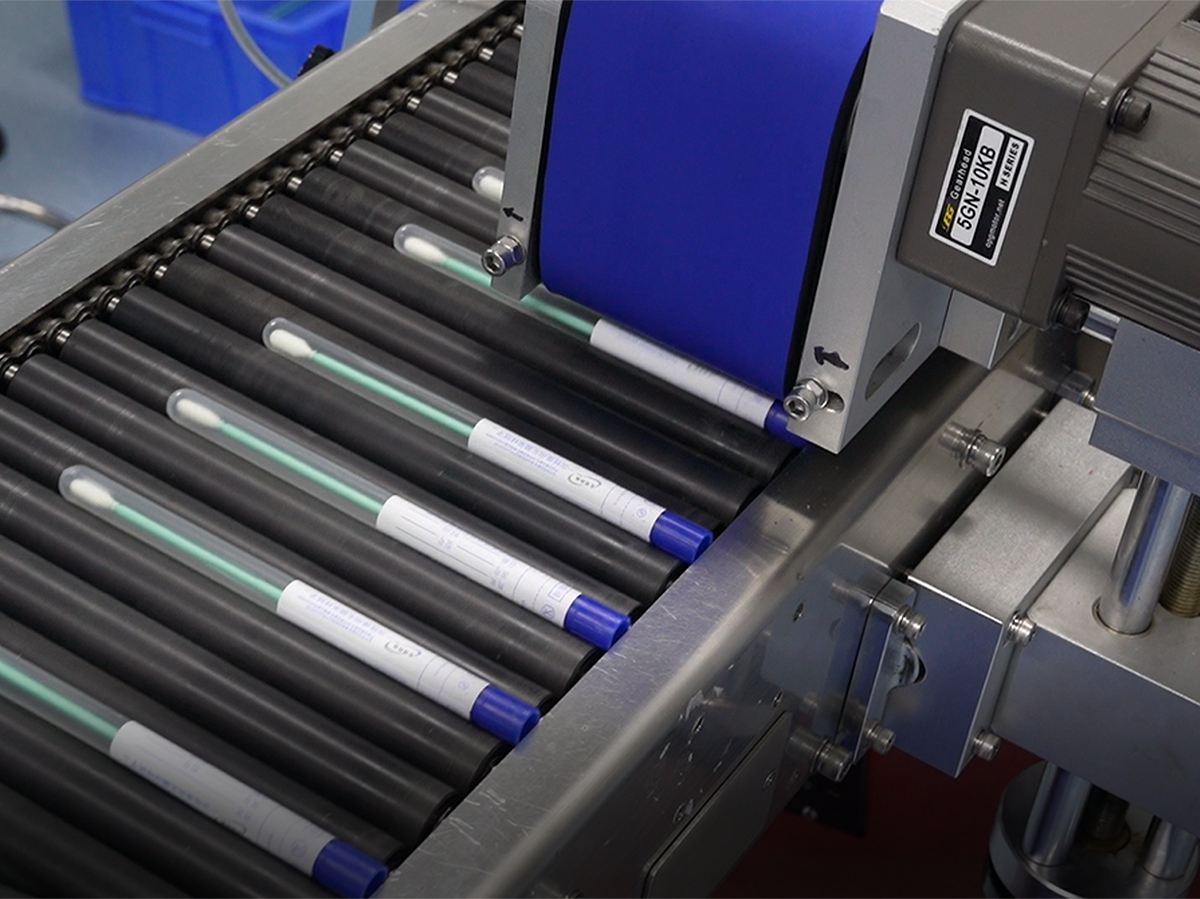 The company has continuously introduced international advanced technology in order to adapt to the global markets. We are using the latest FTIR, IC, and LPC test equipment which is operated by experienced QA engineers. All critical aspects of contamination control are tested for NVR, ION contamination, absorbency, particle count, and extractability.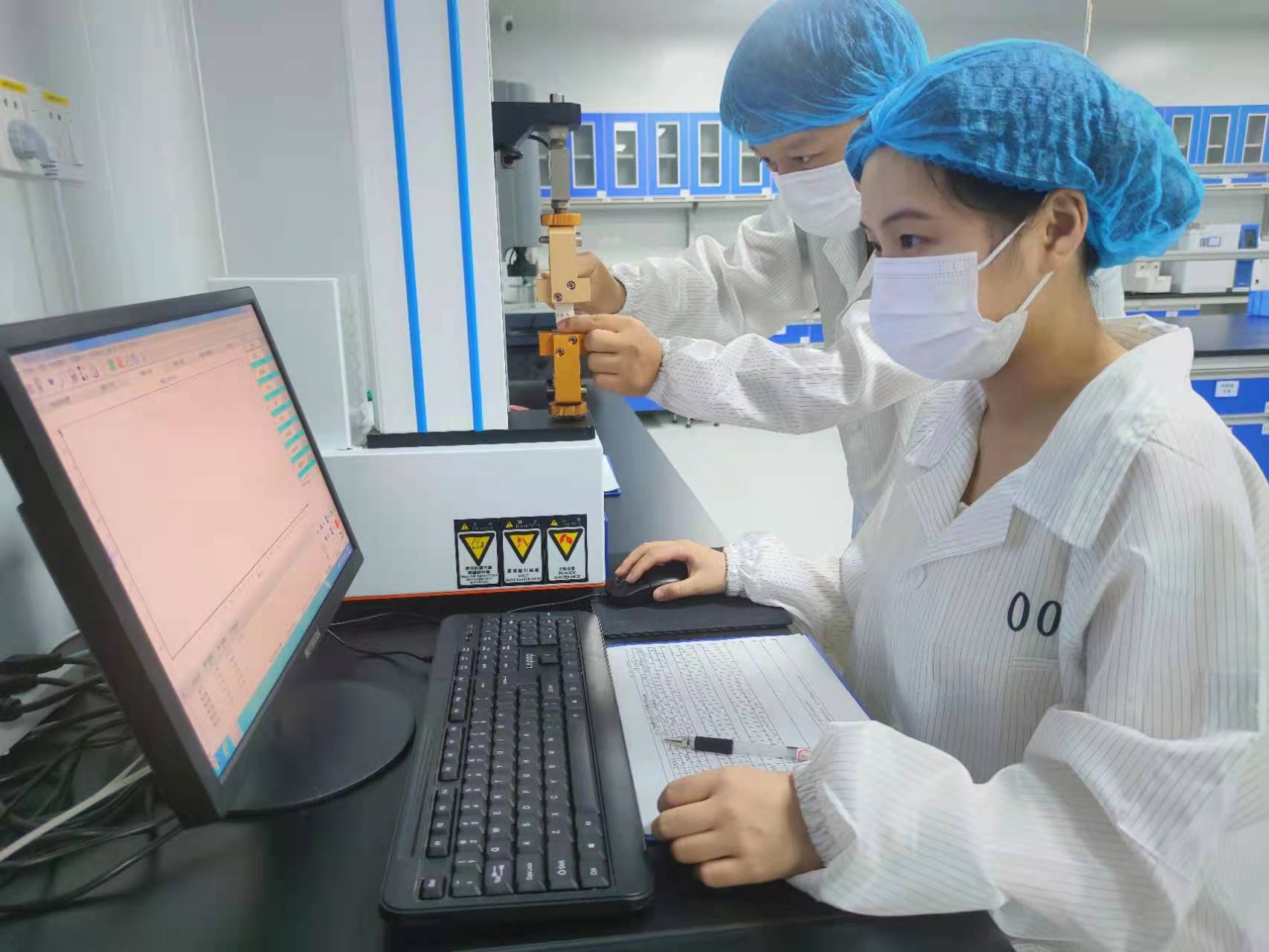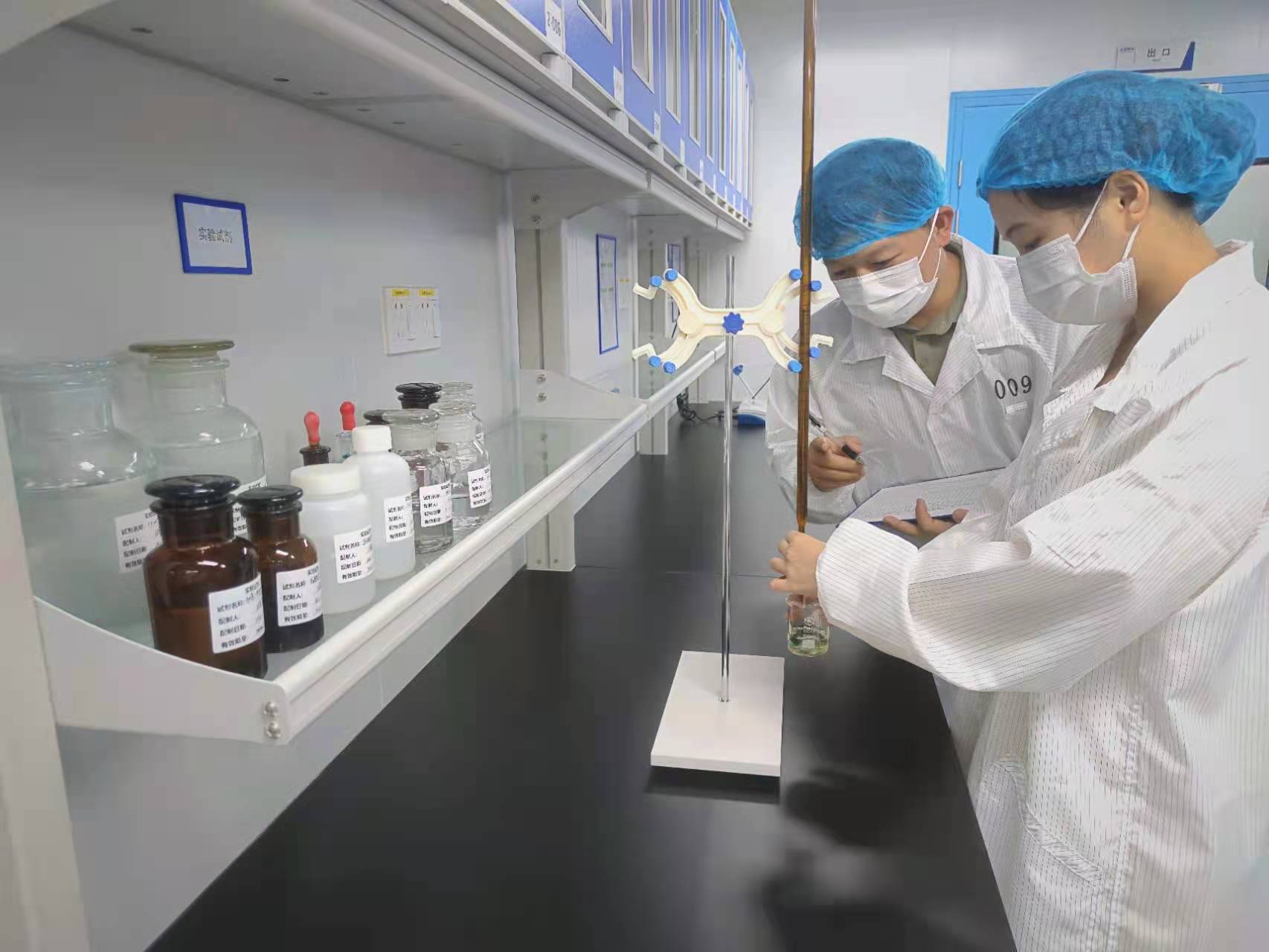 Miraclean will always adhere to the values of "professional service, trustworthiness, responsibility, innovation, growth, sincerity and win-win", and forge ahead in the manufacturing industry.
No matter where you are, the service of Miraclean is always available.