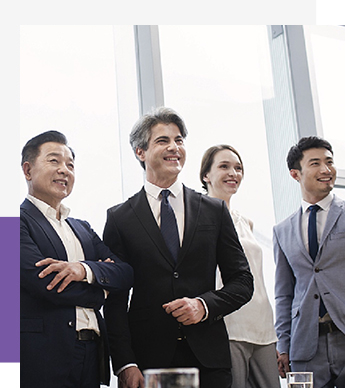 OUR TEAM
With the principle of humanization,technology and accuracy. Our team consist of health care professionals, developers and designers. With combined experience from medical field, diet and fitness, artificial intelligence and big data, we are committed to provide personalized solution to every person to begin a healthy journey.
QUALIFICATION
Mantacc is committed to offer products of leading quality and design - which consistently meet or exceed the needs and expectations of the professionals we serve. This commitment is achieved through listening to our customers, and systems to translate customer needs into innovative and reliable solutions. We have a strong focus on continuous improvement and maintain an integrated Quality and service Management System (QMS) to deliver on this commitment. Our ongoing commitment to quality can be demonstrated by our focus on achieving and maintaining the ISO 13485:2016 accreditation. Our ISO certification is something we pride ourselves on, and the certificate can be viewed here...

We continually strive to ensure that we are providing the highest level of service and product provision and take care to make improvements to achieve this.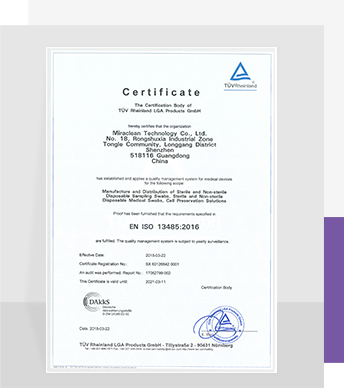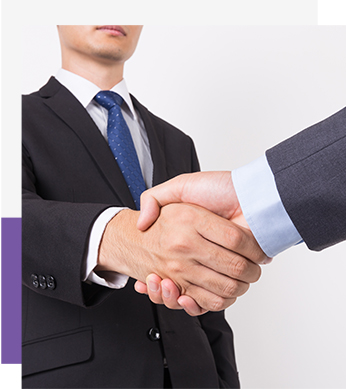 MANTACC & MIRACLEAN
MANTACC, high-end brand of Miraclean Technology Co., Ltd, which was designed by professional designer in 2016. Now is looking for new agents around the world as a partner.
COMPANY VALUES
Mantacc is committed to pursue all our business dealings with the highest standards of professional and ethical conduct. This means fulfilling all our legal obligations and being reliable, honest, and trustworthy in all our dealings. Keeping our promises and taking responsibility for our actions. We will continue to strengthen our traditions of building long term mutually beneficial relationships with our stakeholders – with customers, suppliers and colleagues. We will continue our focus on putting the customer needs first; going the extra mile and beyond the expected. We aim to turn every query or complaint into a positive experience. We will never stop learning. We will strive for continual improvement and not compromise on quality or safety.