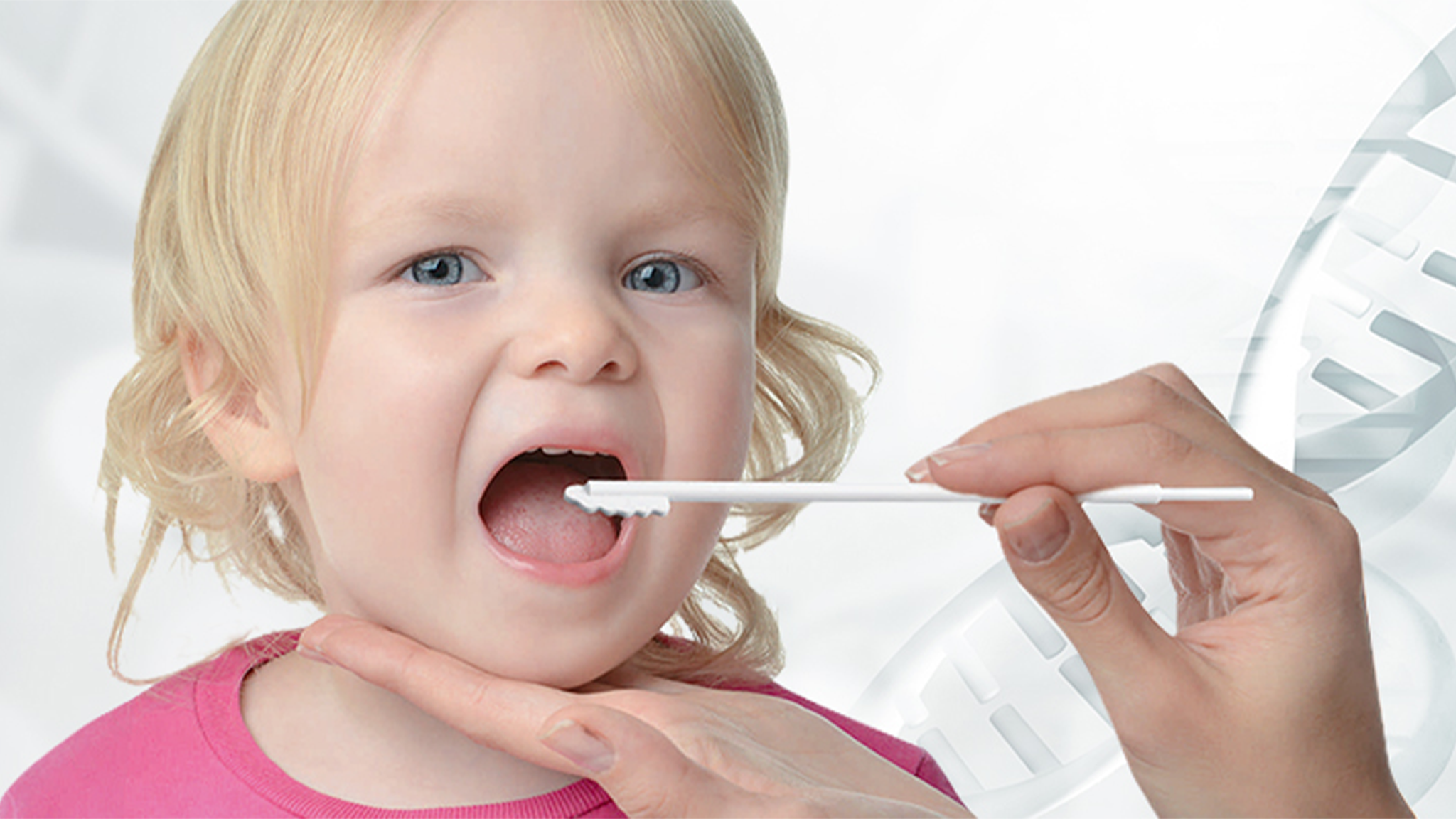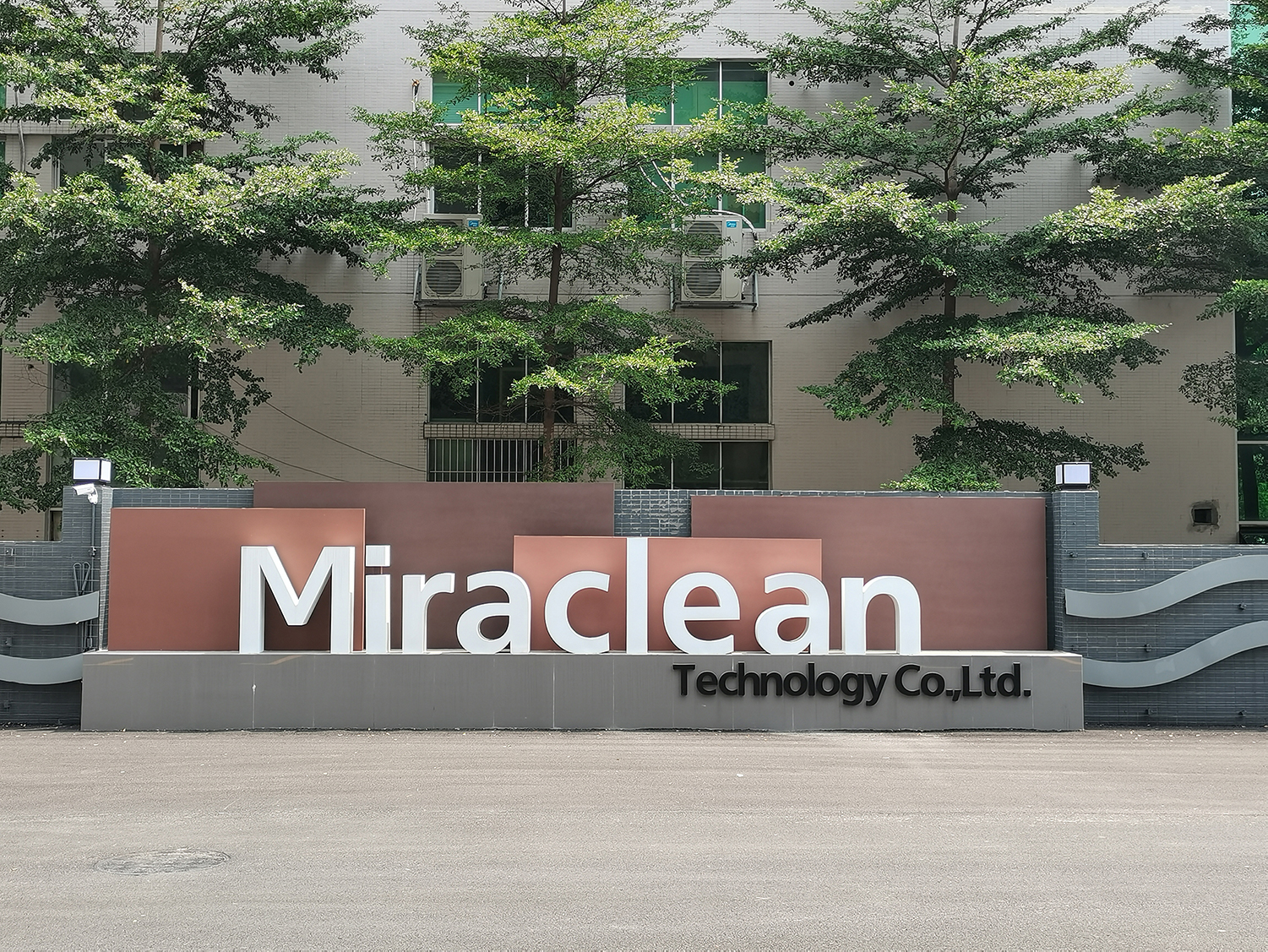 Established in 2009, Miraclean is a manufacturer specialized in producing Medical Products. Our company committed to developing the Flocked Sampling Swabs and Transport Mediums. Miraclean has been evolved into a class II medical device manufacturing enterprise which integrates R&D, production and distribution.
MANTACC, high-end brand of Miraclean Technology Co., Ltd, which was designed by professional designer in 2016. Now is looking for new agents around the world as a partner.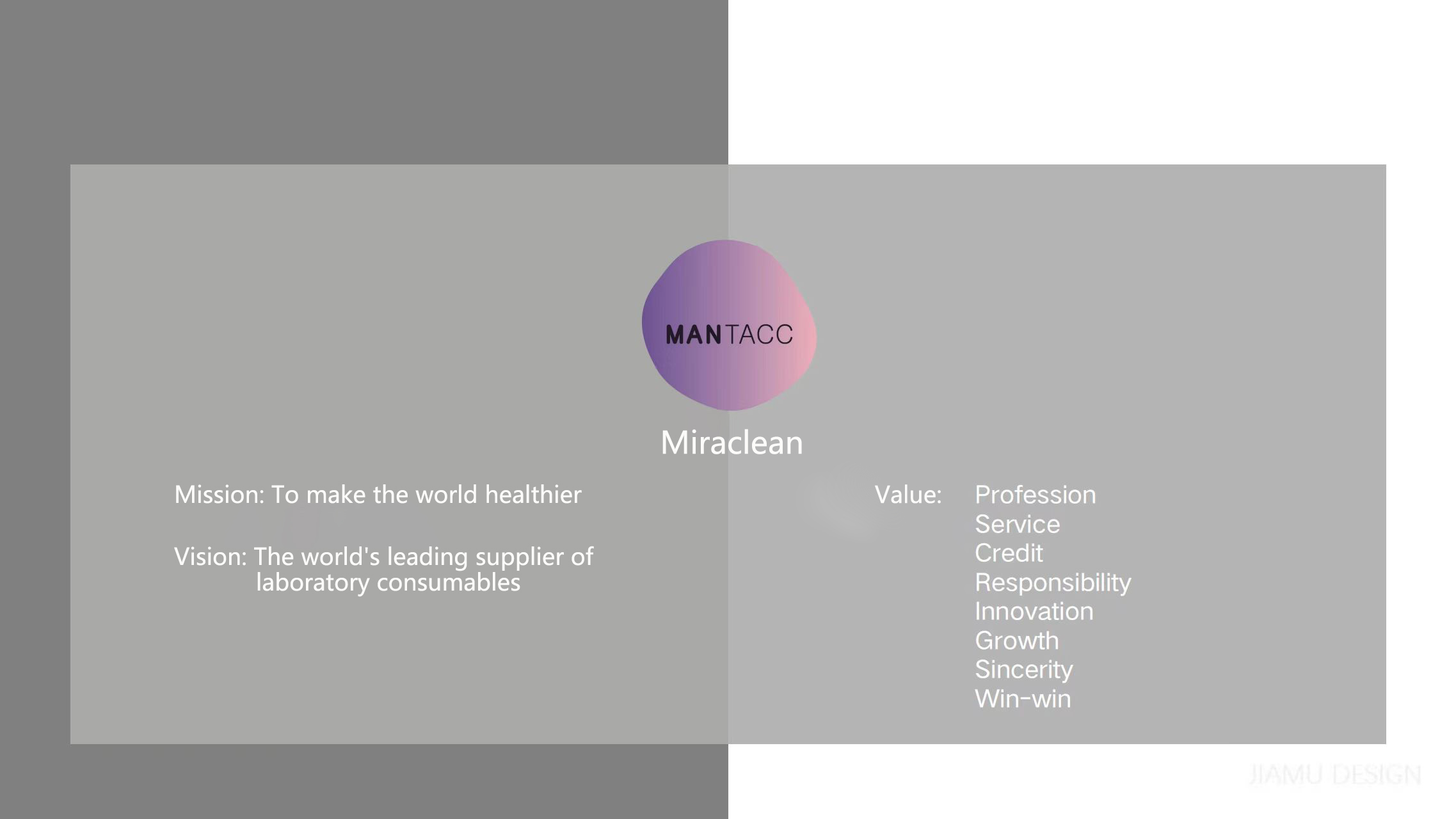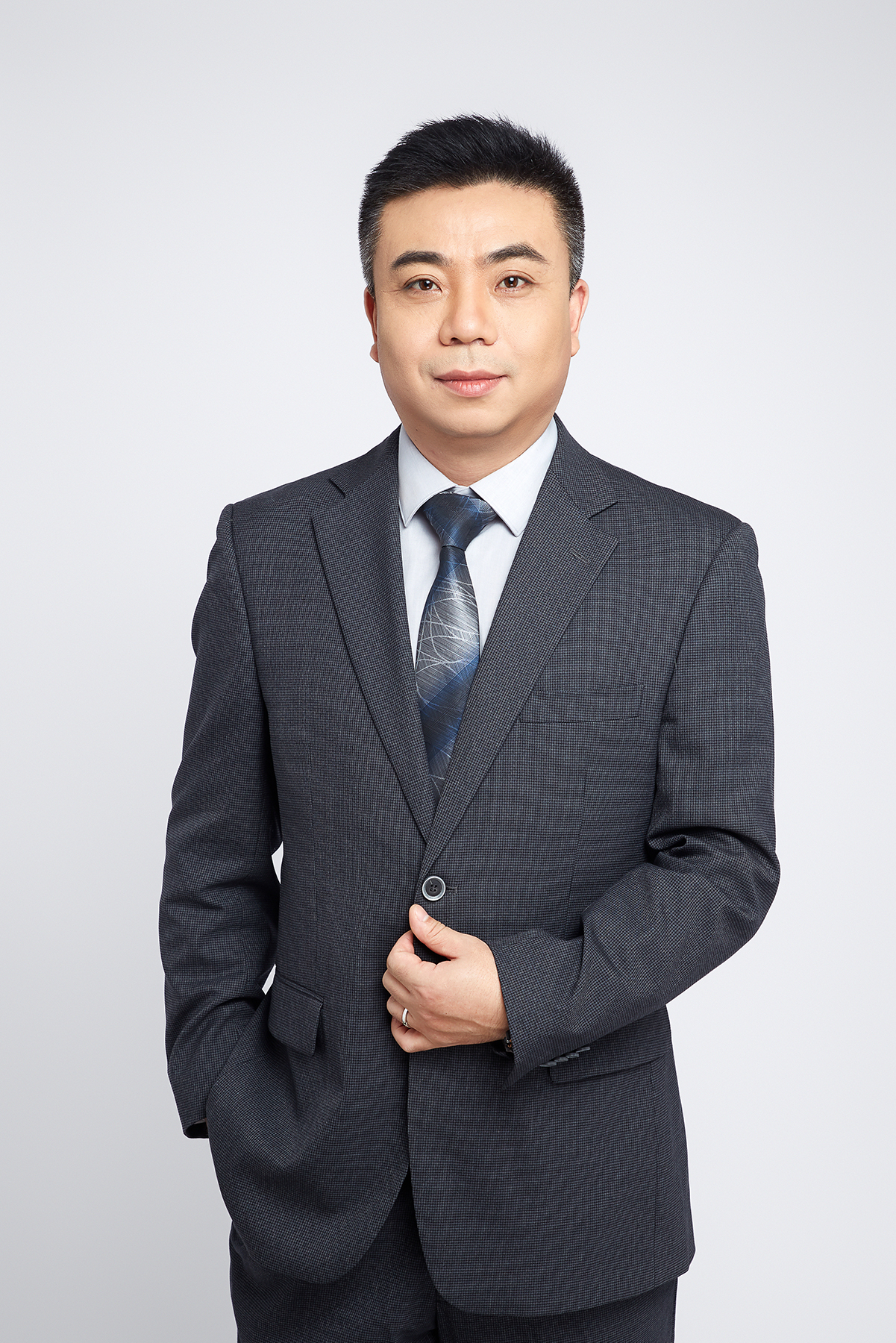 Made in China and Created in China
As a practical entrepreneur with more than 10 years of experience in the manufacturing industry and excellent operational efficiency, Dong Zhanlong took over the company and started to sort out and lay out a new life for Miraclean. From the very beginning, Miraclean had a well-developed medical device manufacturing system. What's more, Mr. Dong was determined to develop and successfully build the brand of MANTACC, which belongs to MRC and the company's principle of "seeking development by technology, casting brand by strength, occupying the market by quality, and breaking the world by honesty" continues to provide genetic testing, IVD diagnostics and other health industries with the best products.
The team will continue to work in the field of medical consumables to create an international, standardized and diversified platform that is highly competitive, creative and sustainable, with the integration of production and research, brand first, to make Miraclean a one-stop solution provider of laboratory peripherals and a truly national enterprise with Chinese representation.
Internation Consulting Crew
With the principle of humanization, technology and accuracy. Our team consists of health care professionals, developers and designers. With combined experience in the medical field, diet and fitness, artificial intelligence and big data, we are committed to providing personalized solutions to every person to begin a healthy journey.