Medical
To provide oral, nasal, larynx, and gynecological clinical diagnostic sampling tools and consumables for stomatology, ENT, gynecology, and laboratory.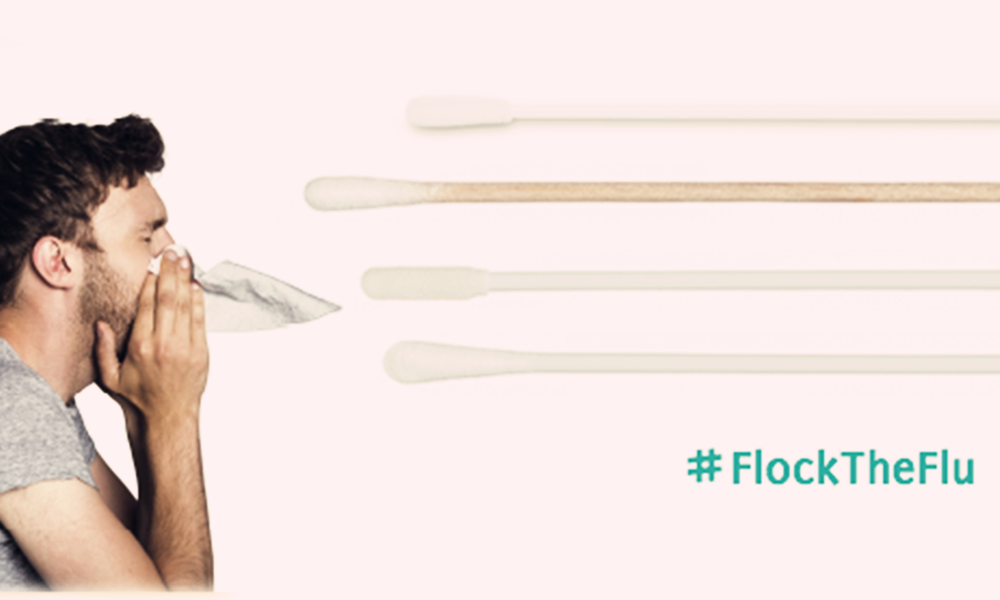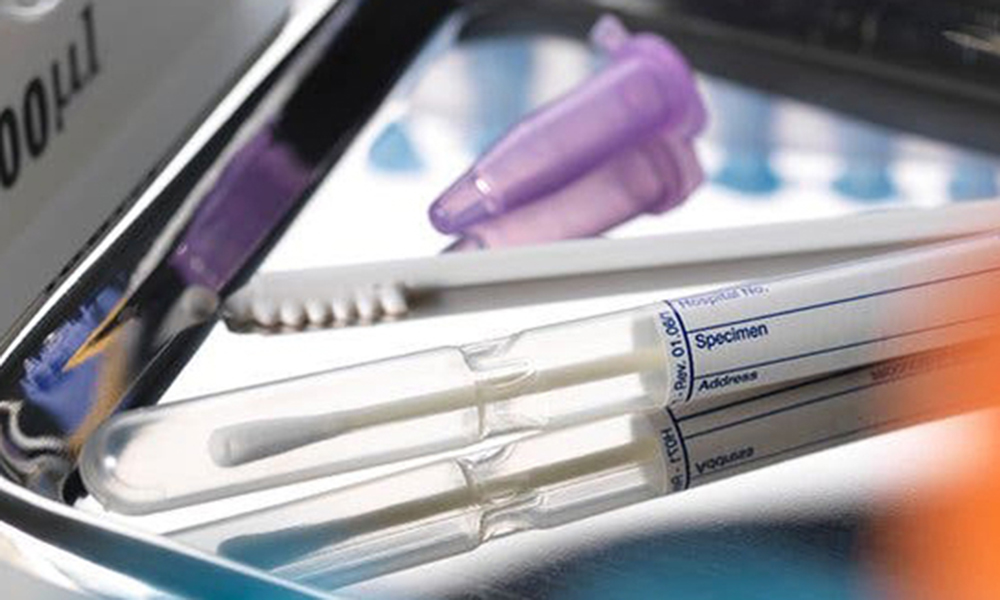 C.D.C.&Environmental
Provide sampling tools for major disease control centers and environmental testing departments, including surface sampling and influenza virus sampling analysis.
Crime Science
Used for crime science investigation, sampling and evidence collection, extraction of sperm spots, fingerprints, DNA, etc.