What Is It Like to Work In Miraclean Company?
Every day, we can have a rich breakfast, lunch and dinner in the Miraclean dining hall.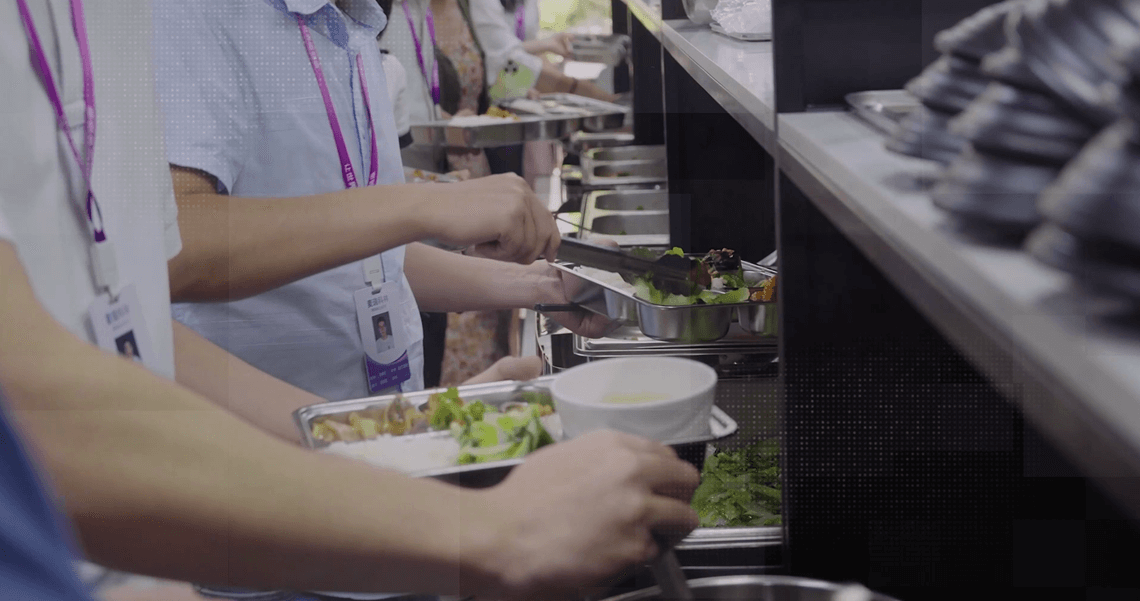 Occasionally, the company holds a holiday celebration ceremony. Bosses and employees gather to enjoy a delicious meal. Fun and joy!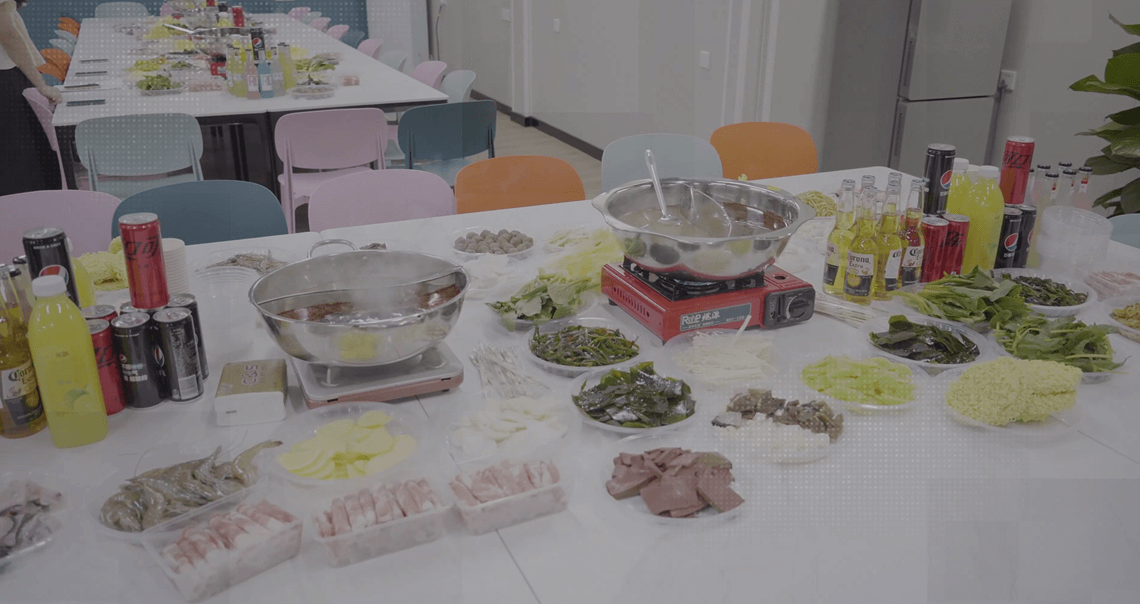 Unlimited supply of freshly ground coffee to keep employees more motivated to work.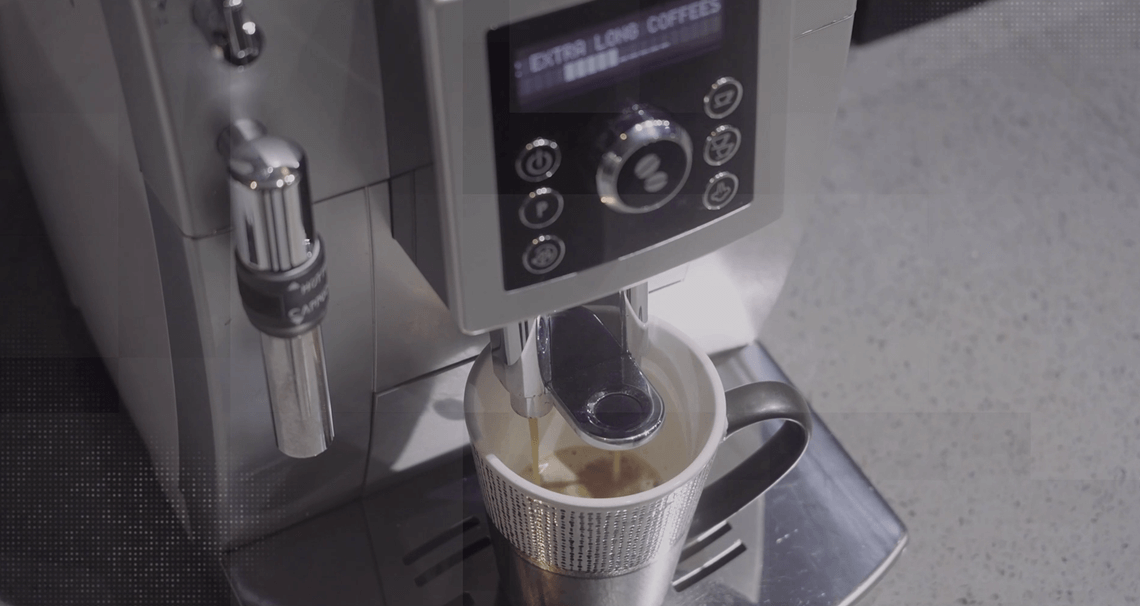 Different varieties of fruits became the daily afternoon tea in the office, employees enjoy them very much.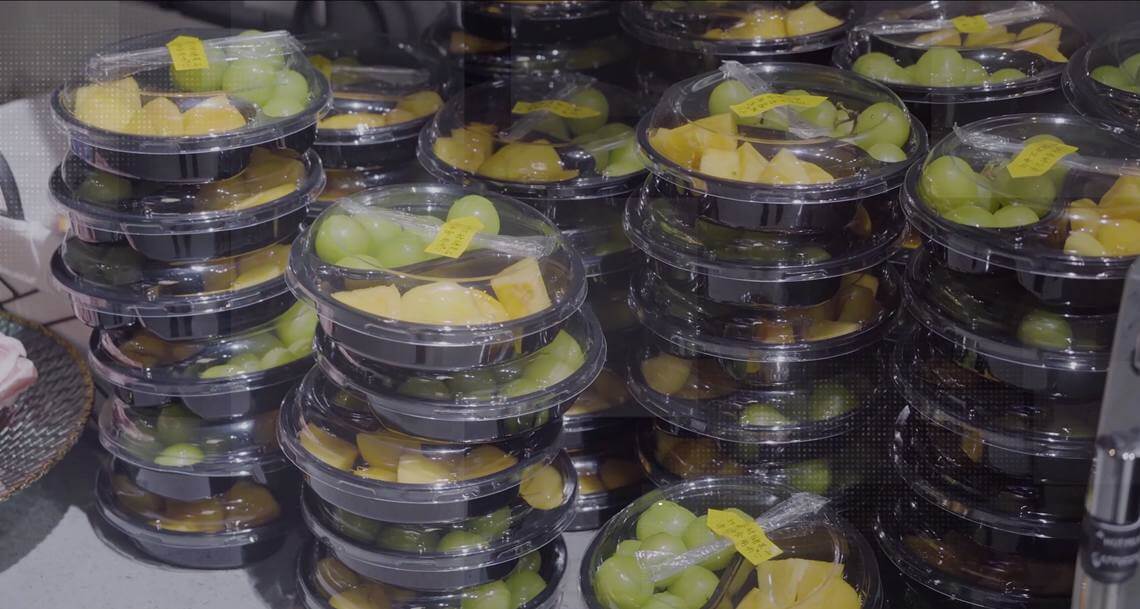 The company holds various activities, such as yoga, badminton, etc. It's a great way for employees to relax and get fit after a long day of work in the office.
We experience our inner limits with badminton.
Also,the company will hold an annual birthday party to let employees experience the warmth of home and improve their sense of belonging and happiness.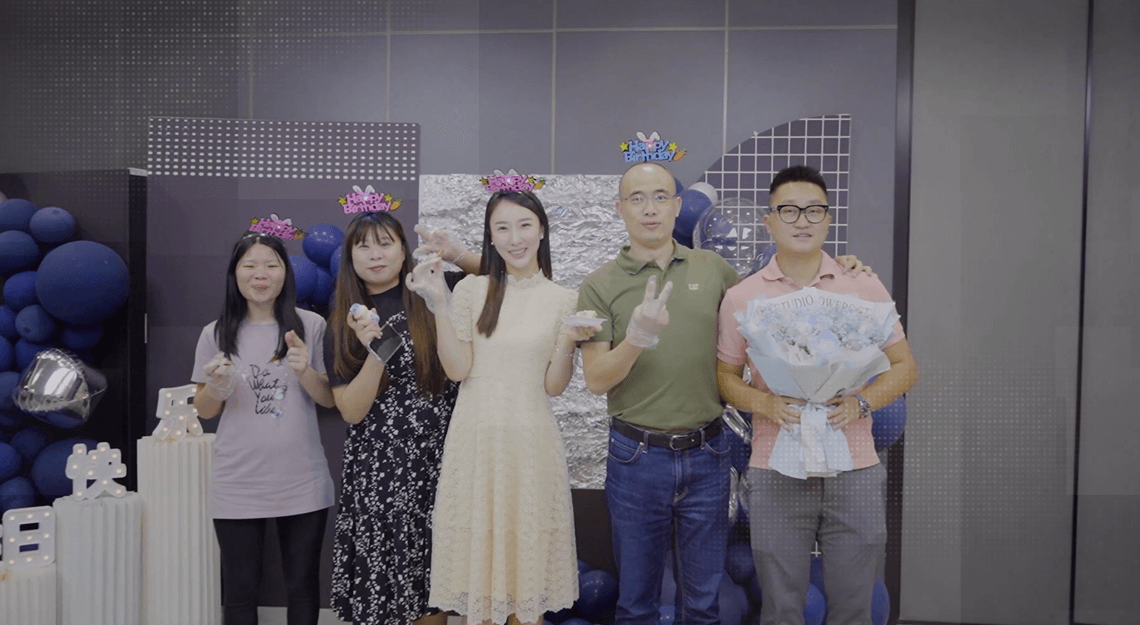 The feelings of some employees:"It feels good. Secure. Safe. Like your job matters. And everything you do matters. And you want to work even more, produce even more results."
"When one finds a good company to work, it really changes the life to the best.One will turn more passionate by the support of company community your in.Everyday will be ease and one will feel peacefulness.Life can turn complete and settled."