MS-CWD006 Disposable Medical Applicator With Wooden Shaft
MS-CWD006 Disposable Medical Applicator With Wooden Shaft
Wood Stick Cotton Tipped Applicators is made of absorbent cotton and wood sticks. Highly absorbent cotton tipped applicators are perfect for precision work and the cleaning of delicate parts, applying flux, soaking up flux remover, general lab use etc.

Description
Packaging & Shipping
FAQ
MS-CWD006 is a traditional cotton sampling swab which used for forensic DNA Specimen collection, swabbing is one of the most widely used methods for microbiological examination of surfaces, so it also has been used for the bio-pharmaceutical industry, the food-hygiene, cosmetics industries and biological sample collection. The head is made of medical grade cotton, it is high density and no easy to fall off. The design is perfect and it is easy to use, the fiber tip is harmless to micro-organisms, thus would enhance the specimen collection.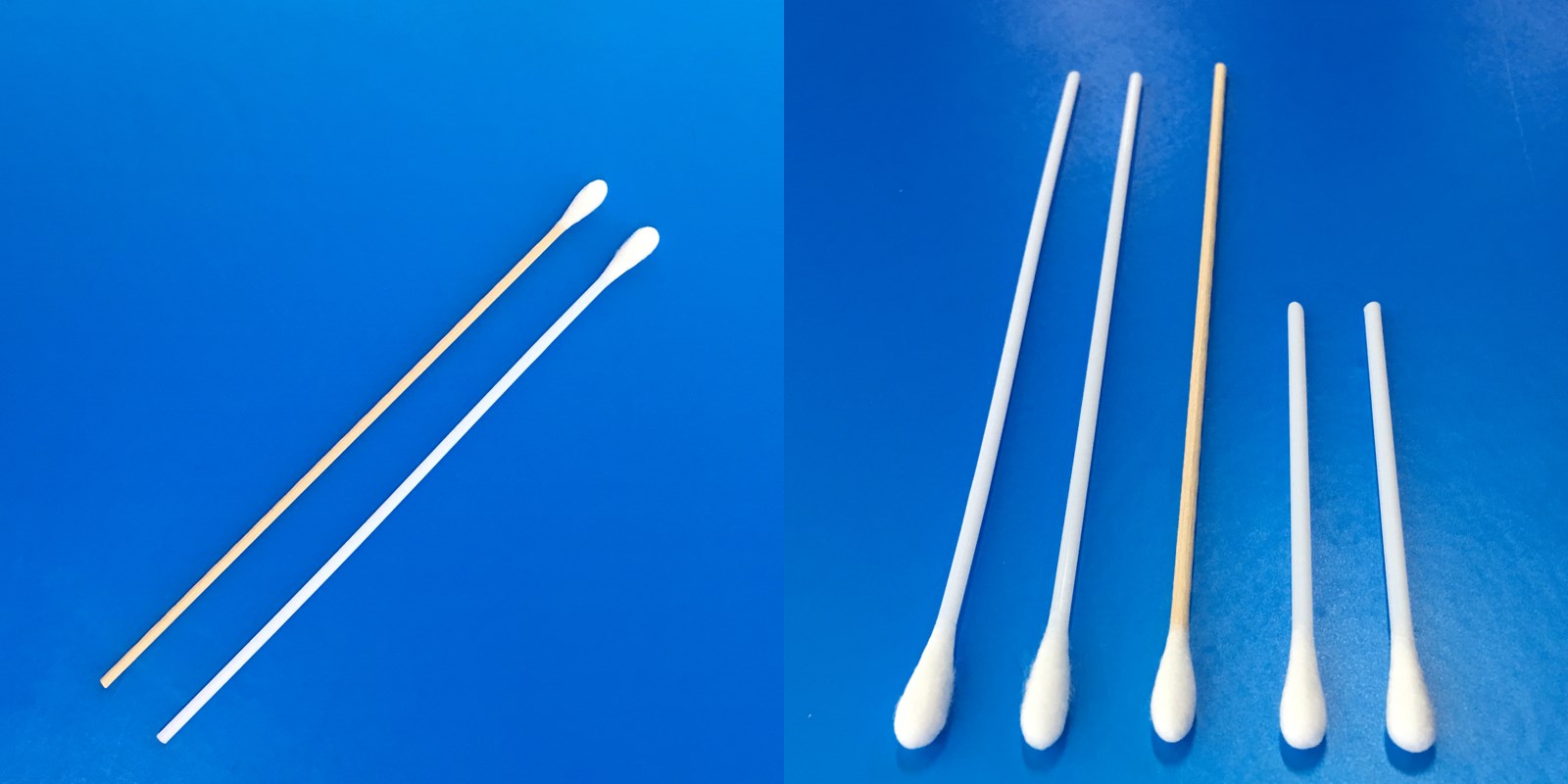 PRODUCT MEASURES
Item
Number

Total
length

Break
point

Tip
Thickness

Tip
Width

Tip
length

Handle
Diamete

MS-CWD006

150mm

N/A

5mm

5mm

16mm

2.5mm
Related Products
Product Item

Photo

Description

Model No.

Quantity
pcs/box

Flocked Swab
Individual wrapped in paper peel pouch

Throat Flocked Transport Swab

MSC-93050

100pcs

Nasal Flocked Transport Swab

MSC-96000

100pcs

Vaginal Flocked Transport Swab

MSC-95000M

100pcs

Item No: MS-CWD006
Quantity: 100pcs/box, 20 boxes / carton
Lead Time: Usually, our lead time is just 2-5 days depending where you are.


OEM&ODM
Customized brand and logo is available.
Develop new artworks are available.
Customized packaging is available.
Track the goods after delivered until you received it.
We keep doing new product development.
Our goal is enhance our competitive capacity constantly. Provide high quality before-sale,on-sale,after-sale service.
1.Can I have samples of this goods to test the quality?
Yes, FREE SAMPLE is available.
2.What's the delivery time and can you lower the price?
It depends on your order. The delivery time is within 3-4 business days. If you have place an order of large quantities, then, of course, the price can be lowered.
3.Can I customize the packaging and the logo?
Yes, we offer customized logo for any materials.
4.What's the payment method?
You can pay by L/C, T/T, Western union, Paypal.
5.What's the shipping method?
We often use DHL, FedEx, UPS, TNT to ship our products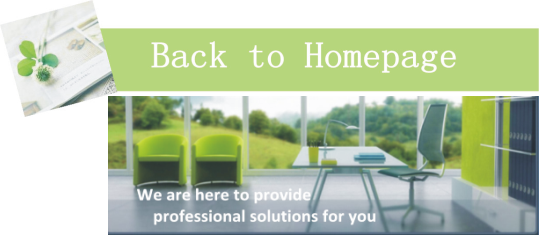 User-Friendly High Vaginal Swab with Medical Transport Medium
Feedback form contact with us