93050V Disposable Sampling Oropharyngeal Swab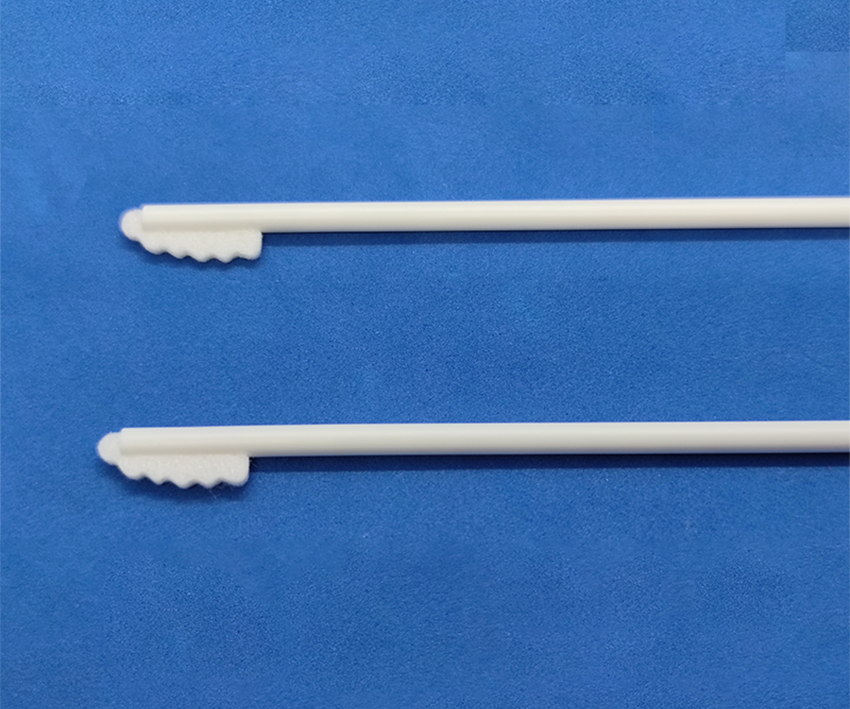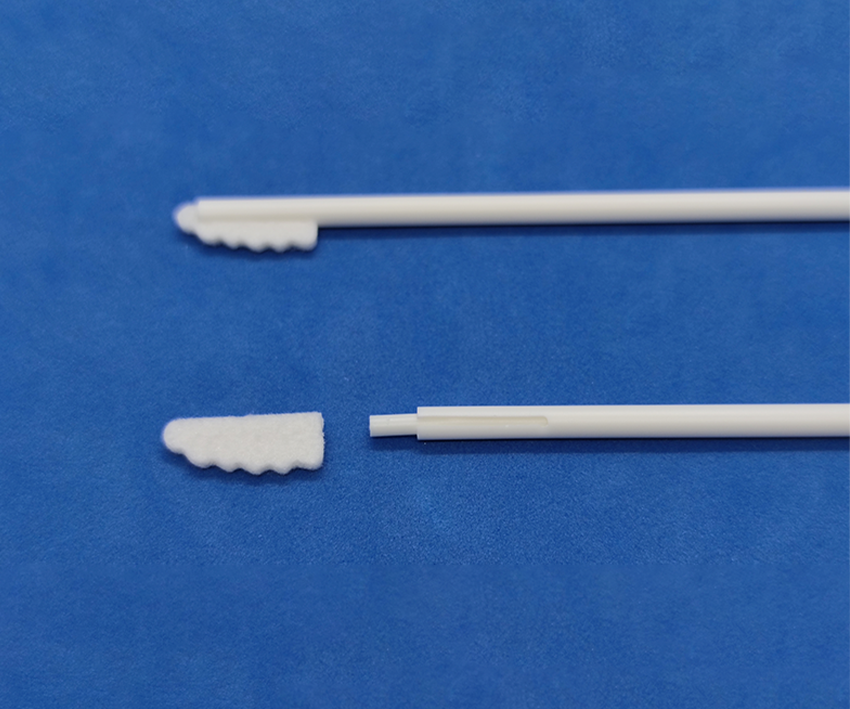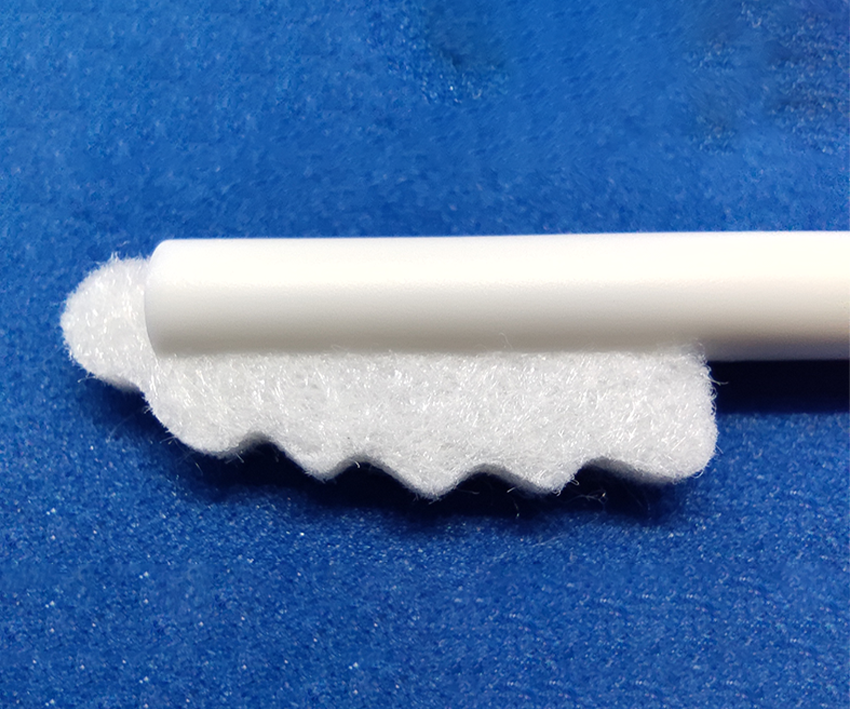 93050V Disposable Sampling Oropharyngeal Swab
Miraclean Technology Co.,Ltd. is one of the toppest oral swab stick,disposable oral swab,medical test sampling oral swabs,disposable sampling oropharyngeal swab in China.During these years of exporting , Miraclean Technology Co.,Ltd. now has rich experience in the worldwide markets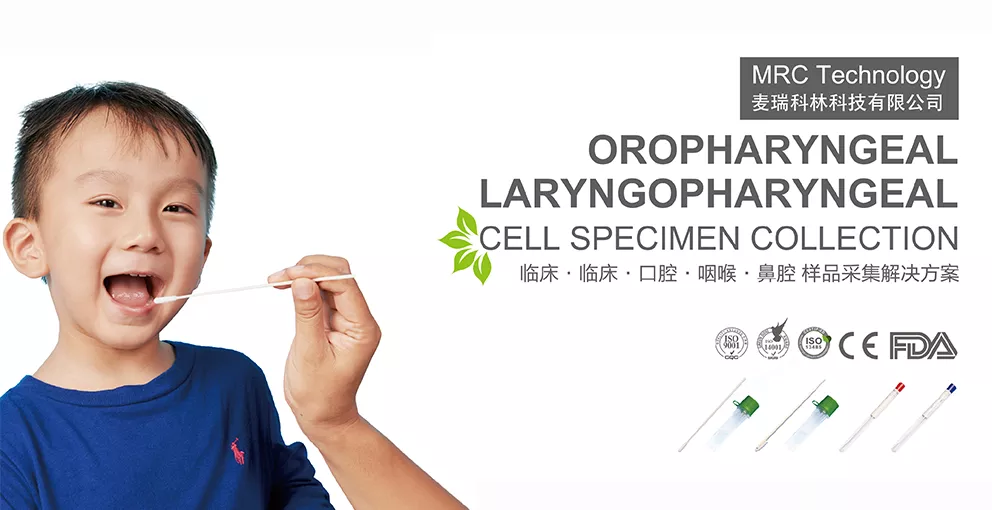 Item Number

Total length

Breakpoint

Tip Thickness

Tip Width

Tip length

Handle Diameter

Material

Handle

Tip

93050V

100/147mm

N/A

2mm

8mm

20mm

4mm

ABS

Non-

woven
93050V is is a Sampling Swab with toothbrush shape cheek & push rod, it has been designed for DNA & Gene detection and Oropharyngeal clinical diagnostic. It is made of medical grade needle-punched fiber and PP handle, the head is harmless to micro-organisms, thus can enhance the specimen collection. It is a perfect Sampling Swab for the specimen collection and the operation is easy, just press on the push rod to eject the head into the transport medium after finishing specimen collection.
Product Features:
(1) Ergonomic and anatomic design, perpendicular nylon fiber acts like a soft brush thus improving patient comfort and efficiency in cell specimen collection.
(2) Superior sample elution, with an open fiber structure it instantly dislodges the specimen cells into the liquid medium.
(3) They are free of any PCR inhibitors, certificate of analysis available for each lot of manufacture.
(4) Increased assay sensitivity, flocked swabs are proven to elute>95% of the original sample rapidly thus easily resulting in improved assay sensitivity.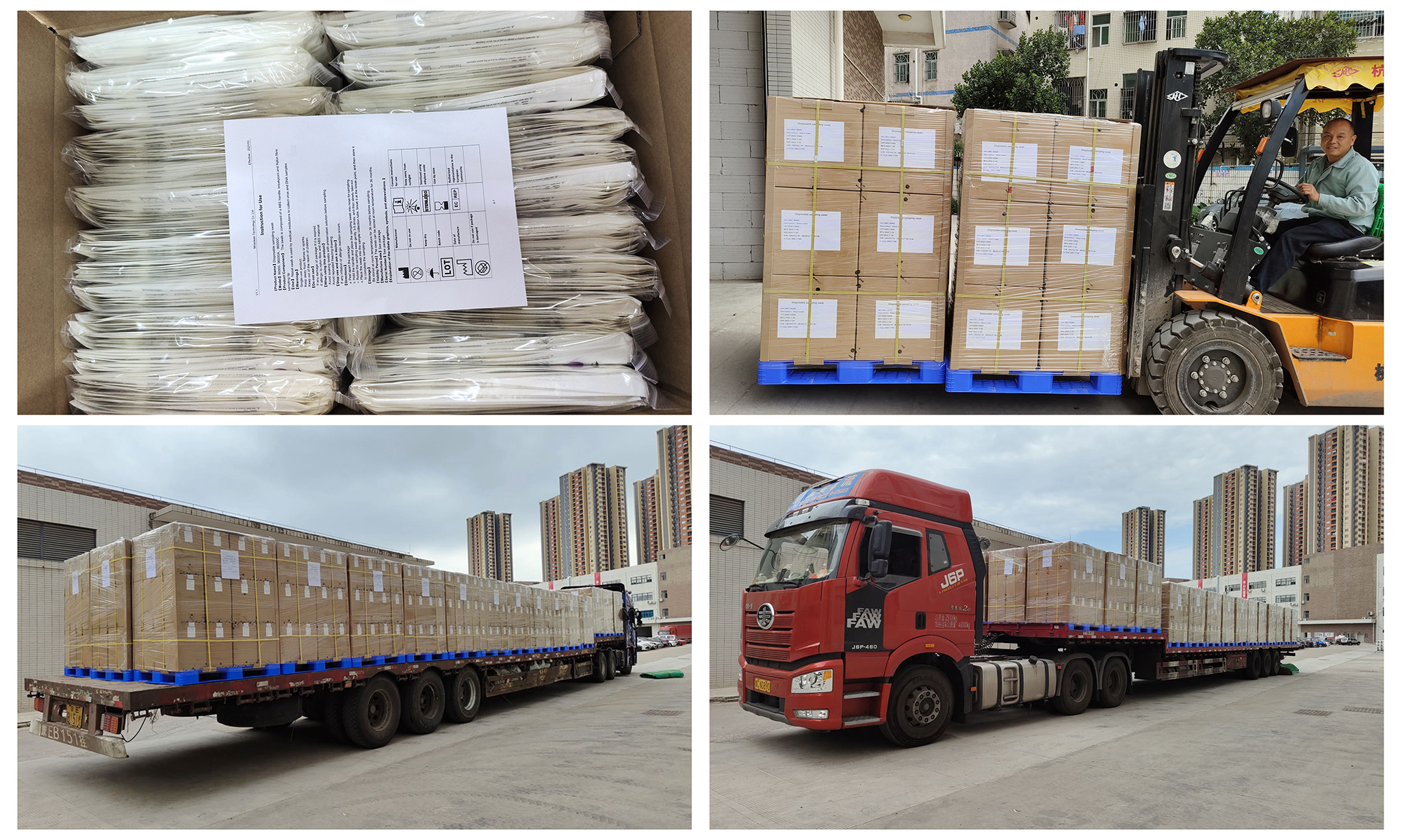 Packaging Details

100 pcs/bag, 50bags/carton




The Case Dimension

47cm*30cm*47cm




Pallet Size

24 cartons/ pallet




Delivery Time

≤10,000 3 working days

≤1,000,000 15 working days




≥1,000,000 Please contact us
Feedback form contact with us
Related Product