93050D Disposable Sampling Oropharyngeal Swab with 30mm Breakpoint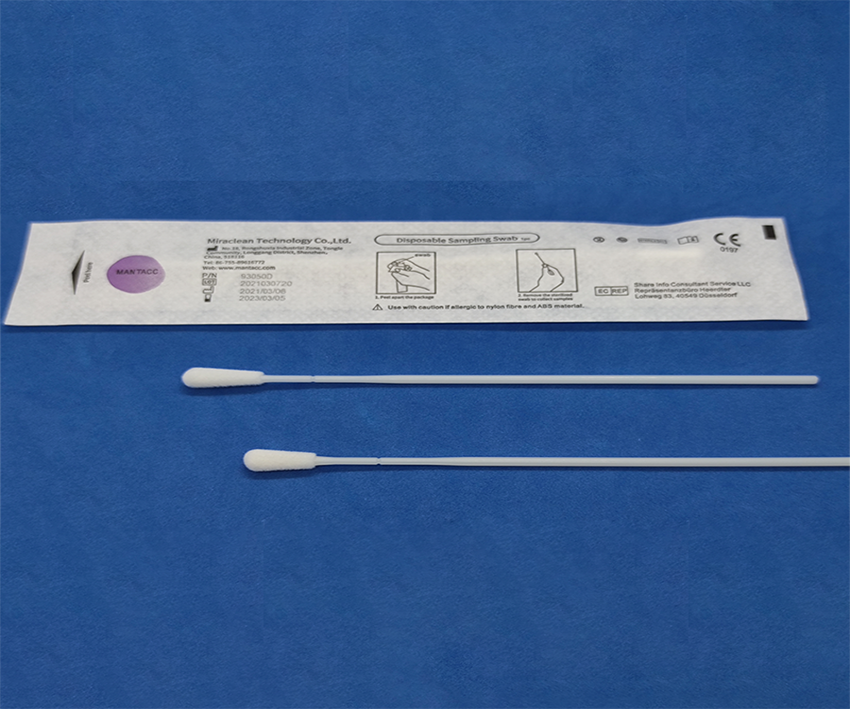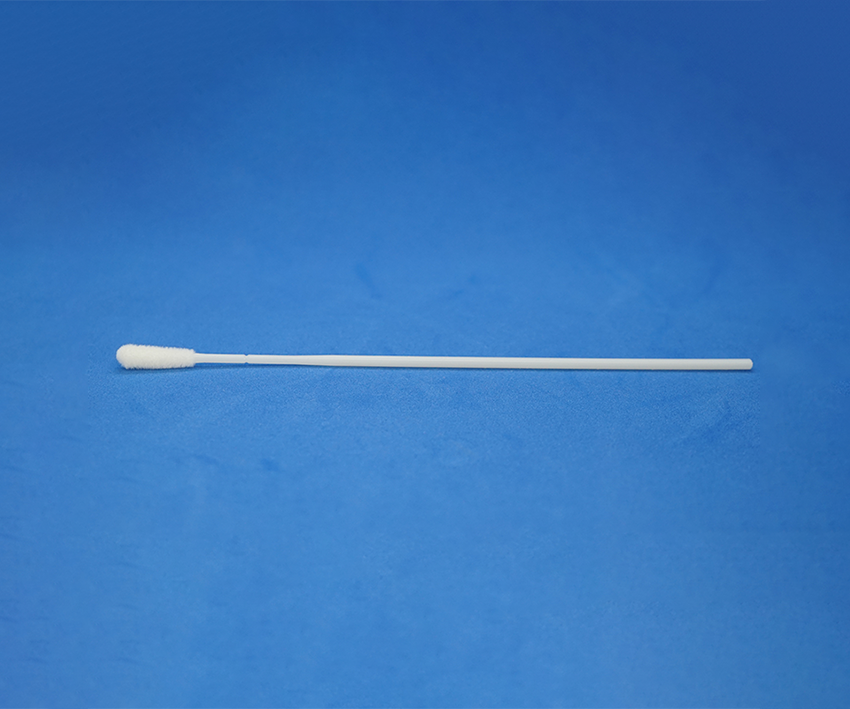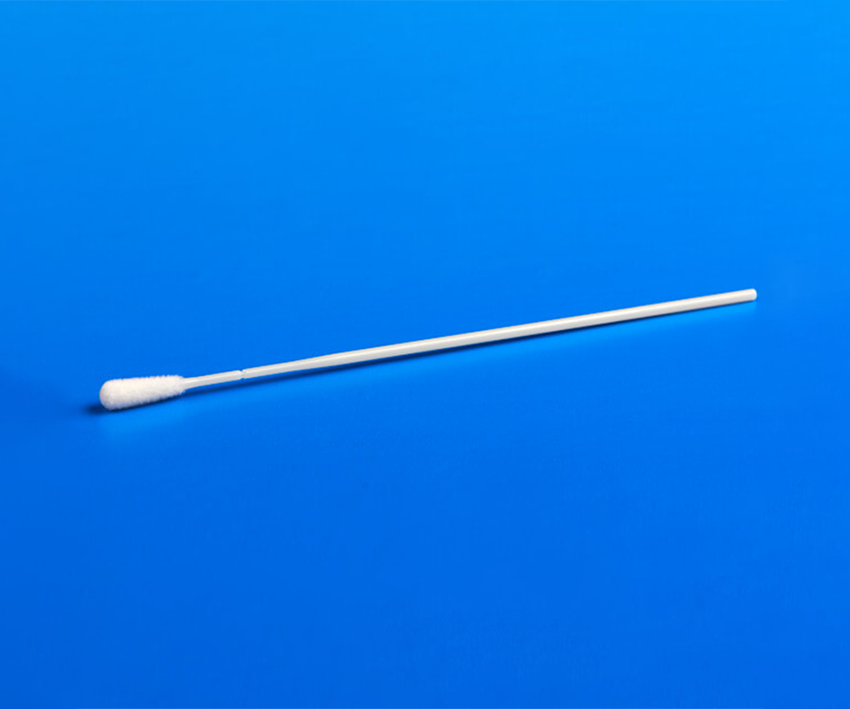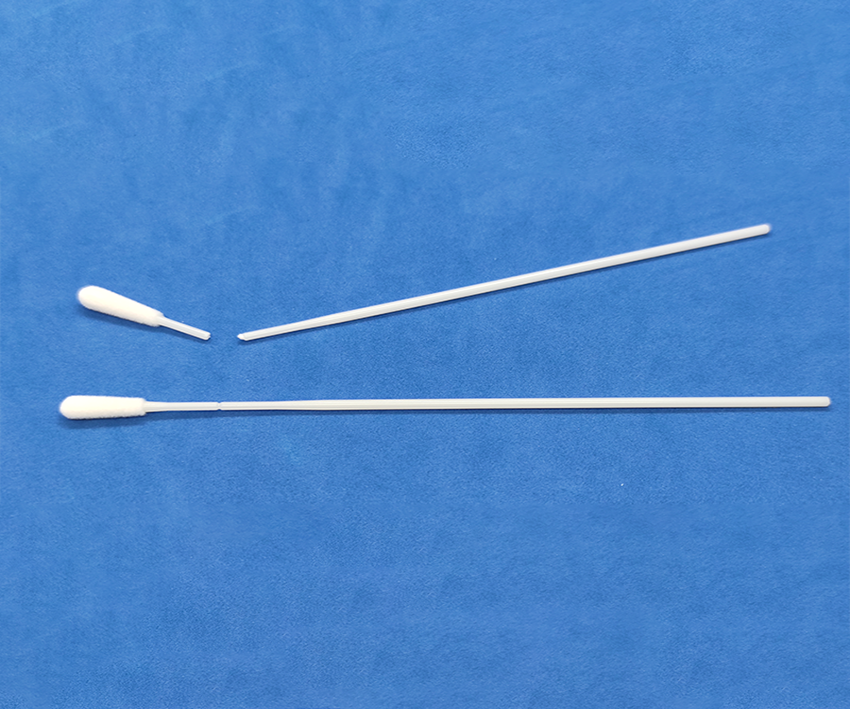 93050D Disposable Sampling Oropharyngeal Swab with 30mm Breakpoint
93050D Flocked swabs utilize innovative nylon fibre technology to provide outstanding sample collection and release. Nylon fiber swab that allows a better clinical sample collection and the following immediate release into the liquid transport medium.

FEATURES
SPECIFICATIONS
PACKAGING
The 93050D flocked swab is for oropharyngeal cell specimen collection, it is:
- Ergonomic and anatomic design
- Improved sample collection
- Superior sample elution
- Highly sensitive for tests
- Certified free of inhibitors and interference
The tip of our swab is coated with short nylon fibers that are arranged in a perpendicular fashion.
Mantacc flocked swabs can release up to 95% of the collected sample, while traditional wrapped fiber swabs trap the sample in the fiber matrix, releasing only a small 20-30% of the collected sample.

Industry:
Medical Diagnostics
Packaging Specification:
20/250/1 (250 bags of 20 swabs individually wrapped in paper pouch = 5000 pcs in 1 box)
Total Length:
5.98'' (152mm)
Tip Width:
0.24'' (6mm)
Tip Length:
0.67'' (17mm)
Break Length:
1.18'' (30mm)
Tip Material:
Nylon Fiber
Handle Material:
Plastic handle (
ABS)
Sterilization:
Ethylene Oxide Sterile
Classification:
Class
Is
Ethylene Oxide Residue:
≤
10 µg/g
Storage Conditions
:
R
oom temperature
Period of Validity
:
36 months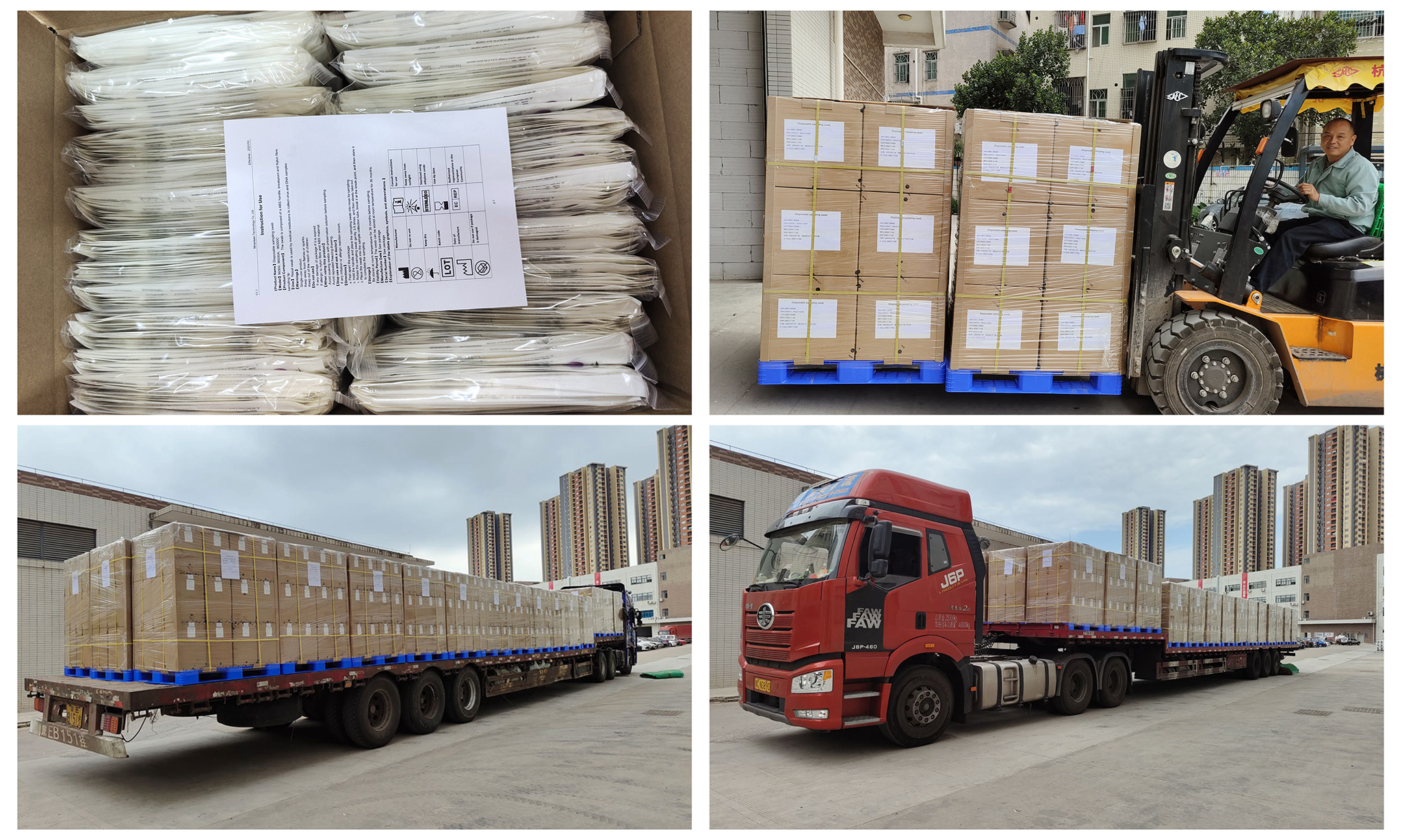 Packaging Specification:
20/250/1 (250 bags of 20 swabs individually wrapped in paper pouch = 5000 pcs in 1 box)
Box Dimensions:
18.11 x 12.20 x 10.63 inch (46 x 31 x 27 cm)
Pallet Size:
24 or 35 boxes on a pallet
| | |
| --- | --- |
| QUANTITY | DELIVERY TIME |
| ≤10,000 pcs | 3 working days |
| ≤100,000 pcs | 7 working days |
| ≤1,000,000 pcs | 15 working days |
| ≥1,000,000 pcs | please contact us |
Feedback form contact with us
Related Product