Tip Comb - 96 Deep Well Plate
Tip Comb - 96 Deep Well Plate
Deep Well Plate is an ideal product for sample storage – short and long term, tissue culture work, PCR detection, and can be used as reagent reservoirs.

Description
Packaging & Shipping
FAQ
■Compatible with most liquid-handling robots including "V" shape and "U" shape bottoms' plates.
■Comply with SBS footprint standards for maximum liquid handler and stacker compatibility.
■Raised rims on each well facilitate secure sealing with films and sealing mats.
■U-Bottom eases sample retrieval and improves mixing by creating a sloshing effect rather than a vortex when agitated
■ Polypropylene offers a low binding surface to prevent samples from sticking to the side walls during elution and is chemically inert for combinatorial chemistry applications
■Tissue Culture Treated surface improves cell adhesion
■Plates are labelled with alpha-numeric markings for easy identification of individual wells
■ Each well has a raised rim which nests into the rings on the single direction lid to reduce evaporation and limit the risk of cross contamination
■Lids have a stacking feature for added stability when handling tall stacks of plates

■Certified free of detectable DNase, RNase, DNA, and PCR inhibitors. Sterile tubes are also pyrogen-free.

Customized Packaging: Available
Item No: MTC.01.001.0022
Quantity: 2 pcs/bag, 25 bags/carton
Lead Time: Usually, our lead time is just 2-5 days depending where you are.


OEM&ODM
Customized brand and logo is available.
Develop new artworks are available.
Customized packaging is available.
Track the goods after delivered until you received it.
We keep doing new product development.
Our goal is enhance our competitive capacity constantly. Provide high quality before-sale,on-sale,after-sale service.
1.Can I have samples of this goods to test the quality?
Yes, FREE SAMPLE is available.
2.What's the delivery time and can you lower the price?
It depends on your order. The delivery time is within 3-4 business days. If you have place an order of large quantities, then, of course, the price can be lowered.
3.Can I customize the packaging and the logo?
Yes, we offer customized logo for any materials.
4.What's the payment method?
You can pay by L/C, T/T, Western union, Paypal.
5.What's the shipping method?
We often use DHL, FedEx, UPS, TNT to ship our products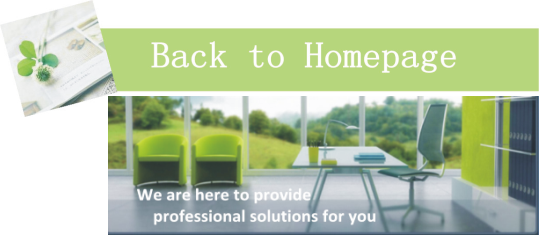 User-Friendly High Vaginal Swab with Medical Transport Medium
Feedback form contact with us