96000 Flocked Sampling Nasopharyngeal and Oropharyngeal Swabs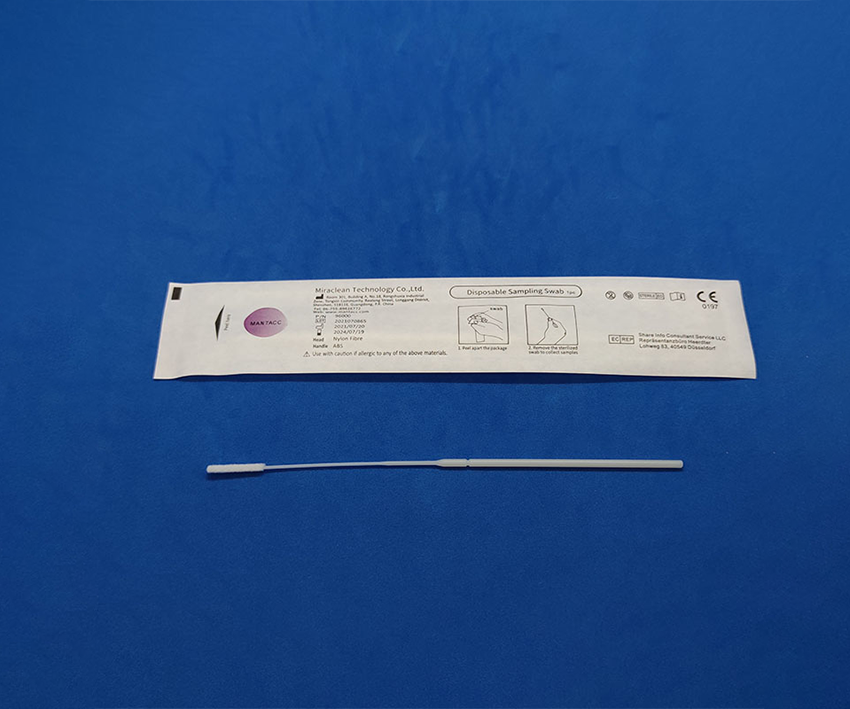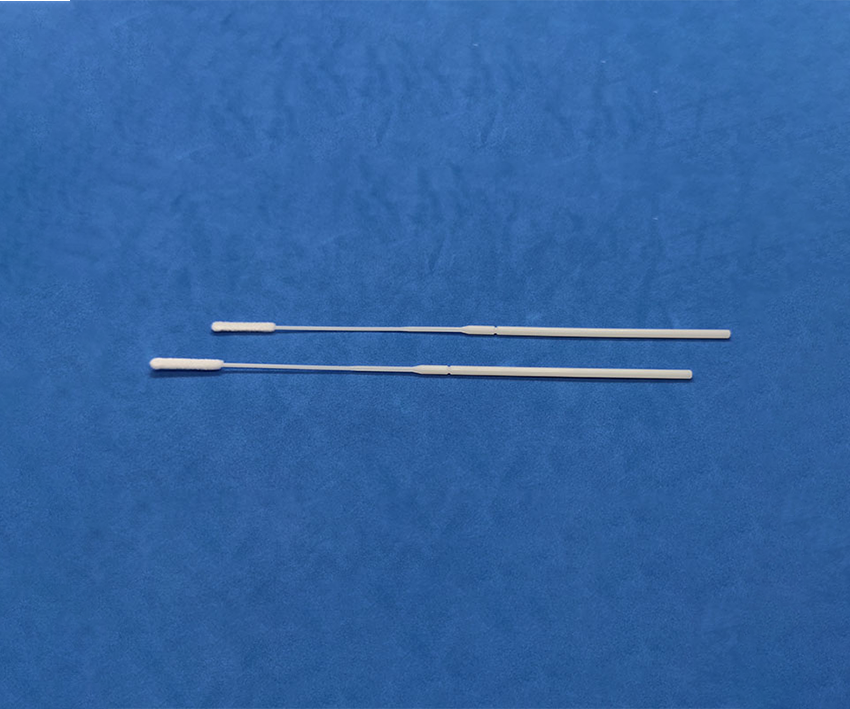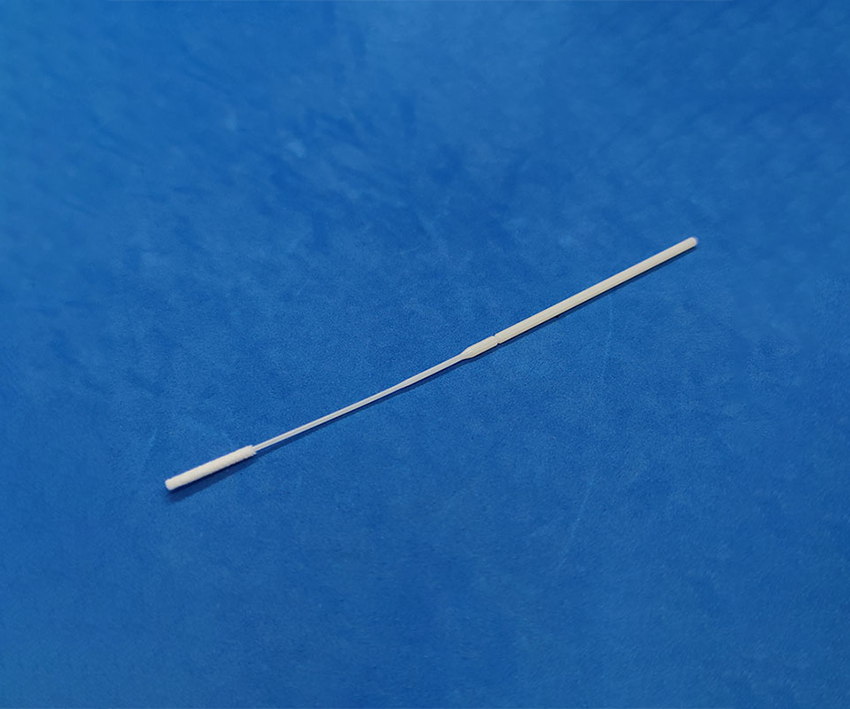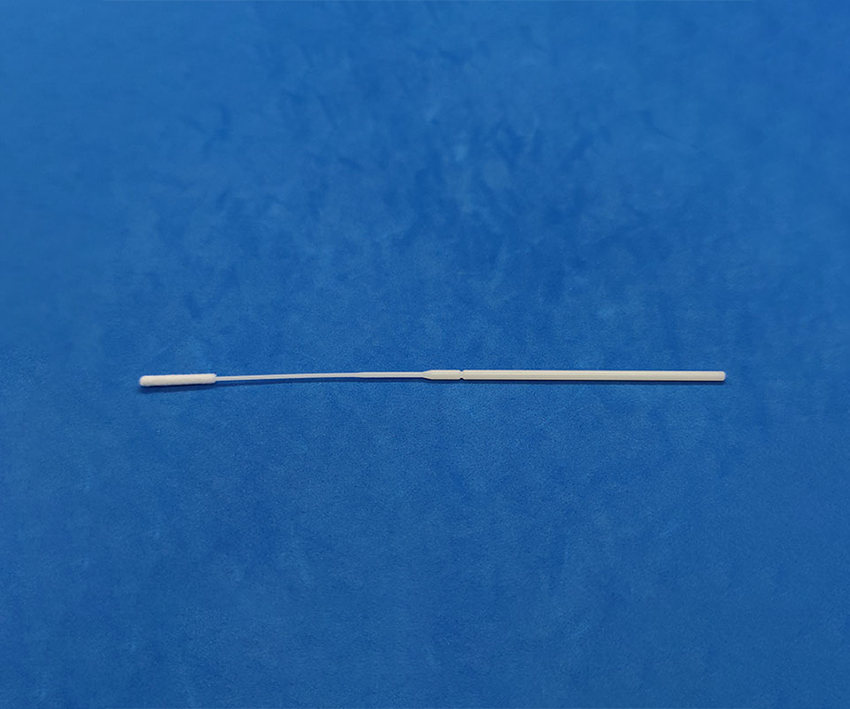 96000 Flocked Sampling Nasopharyngeal and Oropharyngeal Swabs
Miraclean Technology Co.,Ltd. is one of the toppest nasopharyngeal and oropharyngeal swabs,combined throat and nose swab,nose and throat swab in China.During these years of exporting , Miraclean Technology Co.,Ltd. now has rich experience in the worldwide markets

Description
Packaging & Shipping
FAQ
PRODUCT MEASURES
| | | | | | | |
| --- | --- | --- | --- | --- | --- | --- |
| Item Number | Total length | Breakpoint | Tip Thickness | Tip Width | Tip length | Handle Diameter |
| 96000 | 150mm | 82mm | 3mm | 3mm | 18mm | 2.5mm |
96000 is a Flocked Sampling Swab used for cell & virus specimen collection, and it has been designed for Nasopharyngeal clinical diagnostics. It utilizes state-of-the-art "spray-on-technology" that the flocking process by means of an electrostatic charge perpendicularly attaches millions of nylon microfibers to the medical-grade handle tip. The flocked swab is ideal for collecting large amounts of cells and rapid elution of the specimens that instantly release the cells into the transport medium. It has been well recognized and adopted by the diagnostic test kit manufacturers who produce reagents in molecular genetics, forensics, and clinical laboratories sectors. The perpendicular nylon fibers act as a soft brush, allowing the improved collection and release of both cellular and liquid samples.
Item No: 96000
Quantity: 100pcs/bag, 50 bags/carton, 5000pcs/carton
Lead Time: Usually, our lead time is just 2-5 days depending on where you are.
1. Can I have samples of these goods to test the quality?
Yes, FREE SAMPLES are available.
2. What's the delivery time and can you lower the price?
It depends on your order. The delivery time is within 3-4 business days. If you have placed an order of large quantities, then, of course, the price can be lowered.
3. Can I customize the packaging and the logo?
Yes, we offer customized logos for any materials.
4. What's the payment method?
You can pay by L/C, T/T, Western Union, or Paypal.
5. What's the shipping method?
We often use DHL, FedEx, UPS, and TNT to ship our products
Feedback form contact with us
Related Product