MIP-708F Skin Disinfectant Swab with Circle Foam Tip
MIP-708F Skin Disinfectant Swab with Circle Foam Tip
Pre-saturated disinfectant swab is used for skin antisepsis preparation. It is with formulation of 2% chlorhexidine gluconate (CHG) and 70% isopropyl alcohol (IPA) to meet the strict clinical requirements of FDA, thus it would kill more bacteria than traditional Iodophor swabs and alcohol swabs.

Description
Packaging & Shipping
FAQ

PRODUCT SPECIFICATION
Item Number

Total Length

Head Length

Head Width

Head thickness

Handle Length

Handle Width

MIP-707F

131mm

25mm

15mm

8.8mm

106mm

6.6mm

MIP-708F

132mm

26.5mm

19mm

8.5mm

105.5mm

6.6mm

MIP-712F

127mm

26mm

13mm

7.8mm

101mm

5.2mm

Solution formulation, 2% Chlorhexidine Gluconate and 70% Isopropyl Alcohol

Packing information, 30pcs/case, the case dimension is 480*320*250mm
Related Products
Product Item

Photo

Description

Model No.

Quantity
pcs/box

CHG Disinfectant Swab
Individual wrapped in paper peel pouch or Aluminum foil bag

Circular CHG Disinfectant Swab

MIP-707F

100pcs

Circular CHG Disinfectant Swab

MCA-105

40pcs

CHG surgical Skin Preparation swab Applicator

MCA-260

25pcs

Miraclean Item No:    MIP-708F
Quantity: 100pcs/box, 30 boxes / carton
Lead Time: Usually, our lead time is just 2-5 days depending where you are.


OEM&ODM
Customized brand and logo is available.
Develop new artworks are available.
Customized packaging is available.
Track the goods after delivered until you received it.
We keep doing new product development.
Our goal is enhance our competitive capacity constantly. Provide high quality before-sale,on-sale,after-sale service.
1.Can I have samples of this goods to test the quality?
Yes, FREE SAMPLE is available.
2.What's the delivery time and can you lower the price?
It depends on your order. The delivery time is within 3-4 business days. If you have place an order of large quantities, then, of course, the price can be lowered.
3.Can I customize the packaging and the logo?
Yes, we offer customized logo for any materials.
4.What's the payment method?
You can pay by L/C, T/T, Western union, Paypal.
5.What's the shipping method?
We often use DHL, FedEx, UPS, TNT to ship our products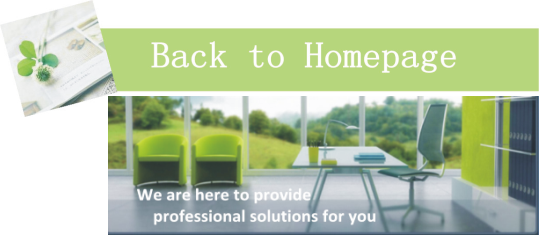 User-Friendly High Vaginal Swab with Medical Transport Medium
Feedback form contact with us