MBT-010 Virus Transport Medium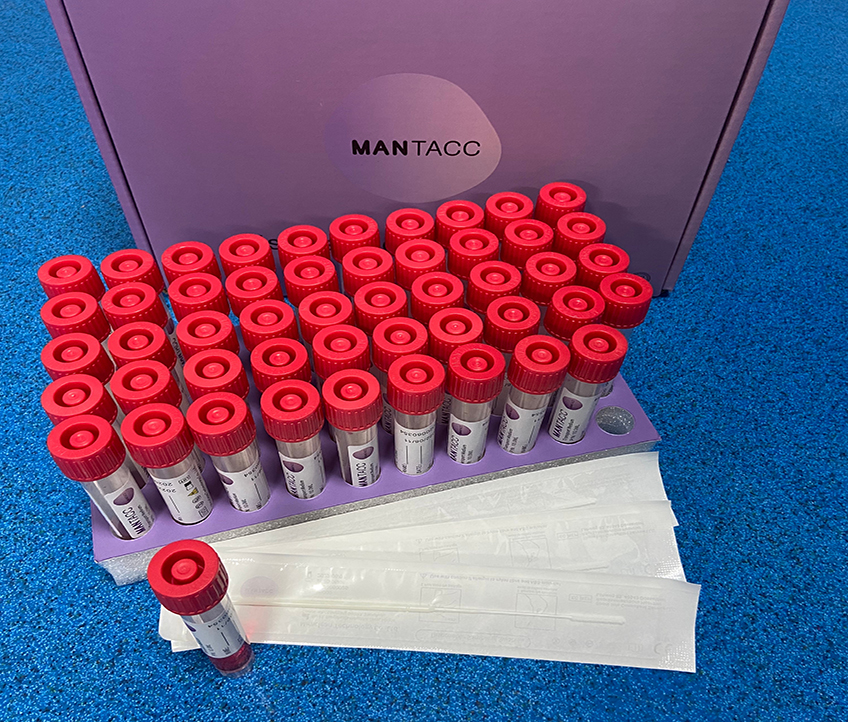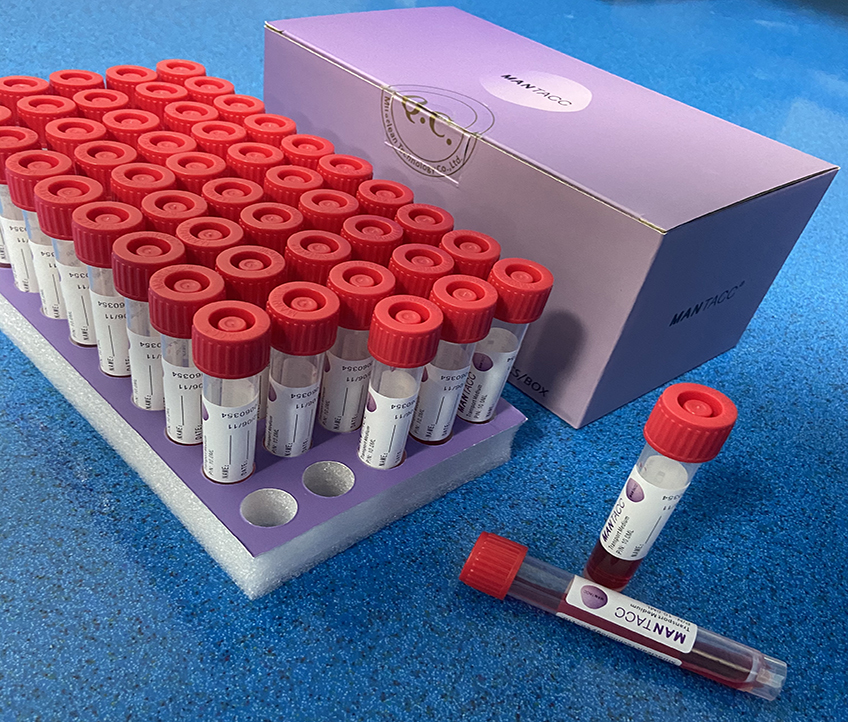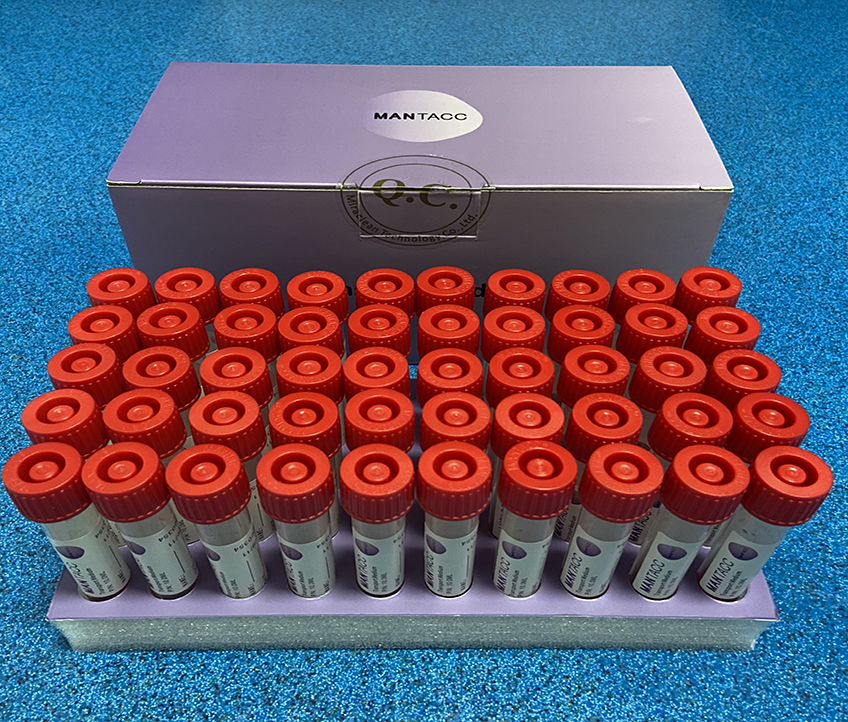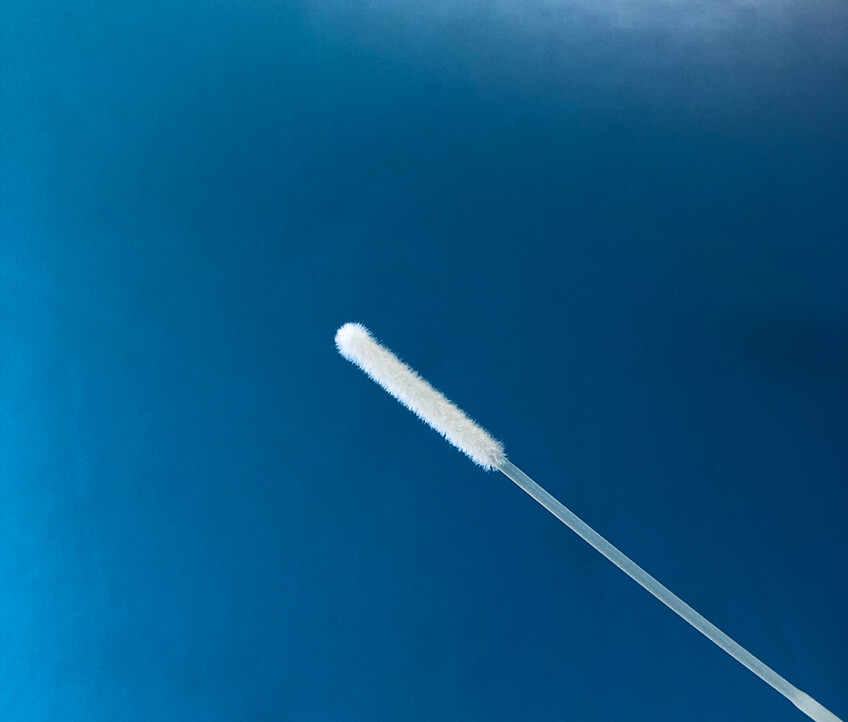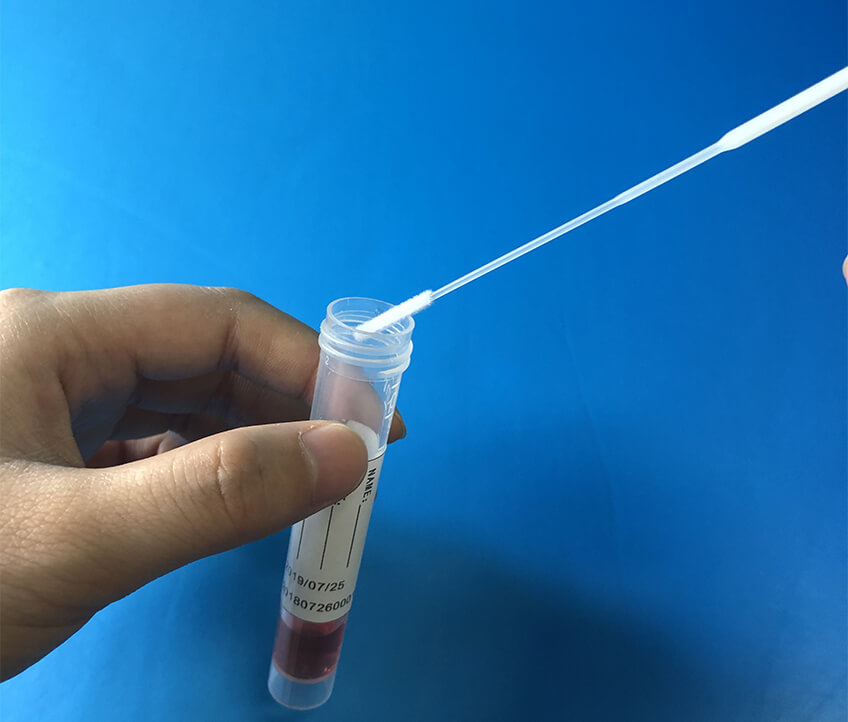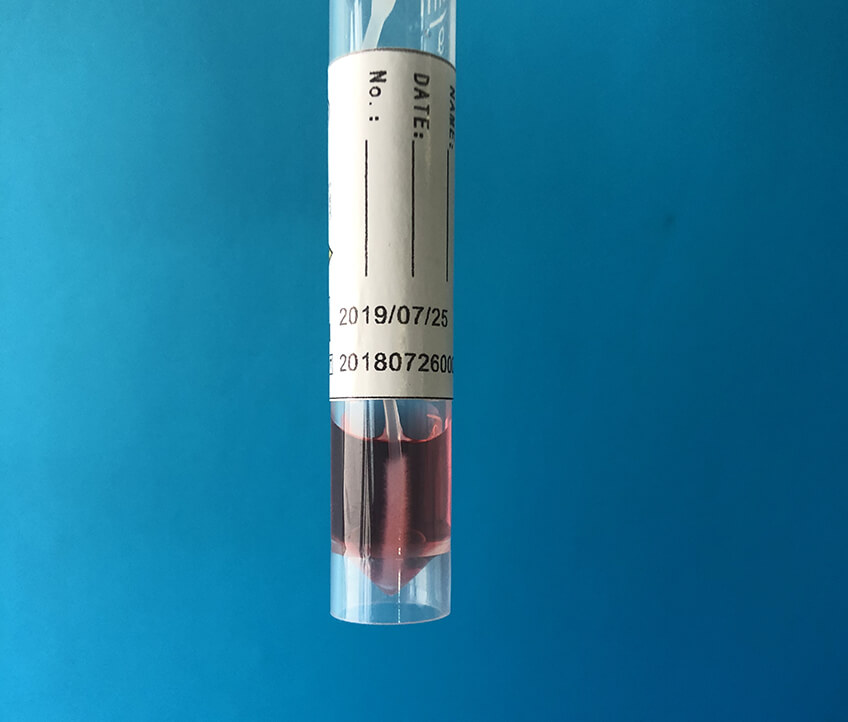 MBT-010 Virus Transport Medium
UTM has long been recognised as one of the best transport devices for viruses, demonstrating survival of many types of virus at ambient°s, including Herpes Simplex Virus, Varicella-Zoster Virus, Influenza Type A(including Novel H1N1, H5N1, and H3N2), influenza Type B, respiratory syncytial virus, mumps virus, adenovirus, rhinovirus, and various enterovirus.

Description
Our Services
FAQ
Flocked Swab paired with 1-2ml UTM Virus Transport Media; medical-grade and customized packaging
Specifications:
| | | | |
| --- | --- | --- | --- |
| Catalog Number | Tube Size | Swab Type | Preservation Liquid |
| MBT-010 | 10ml | flocked swab | 1-2ml |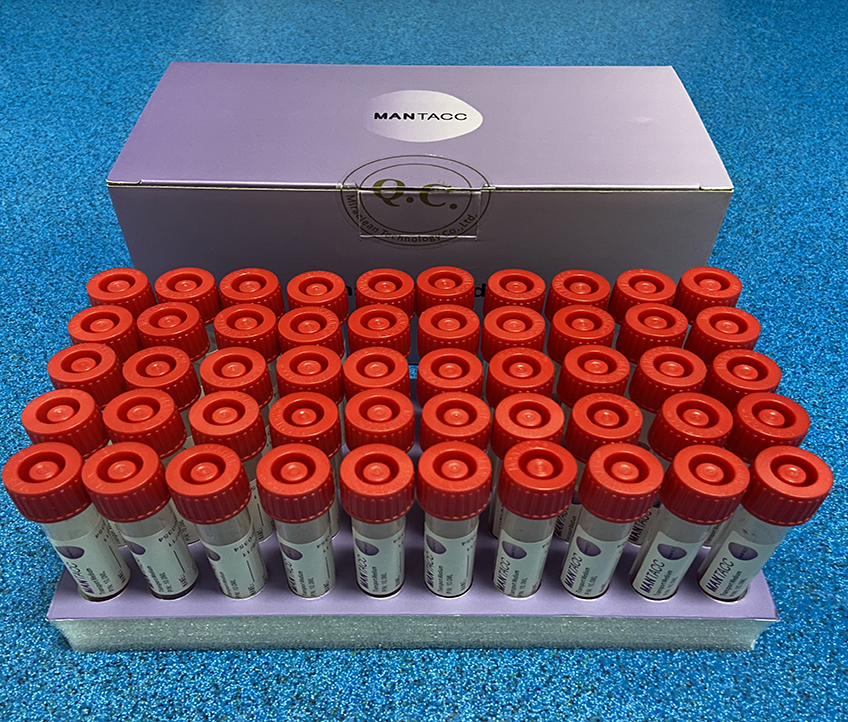 Popular Science
Three commonly used virus transport media:
1. Cary and Blair Medium:
Semi-solid, white transport medium recommended for applications in the transportation and preservation of clinical specimens primarily fecal and rectal samples that may exist Salmonella, Shigella, Vibrio or Cam­pylobacter
2. Amies medium:
a. Amies medium with charcoal:
Amies transport medium refers to a modification of Stuart transport medium, introduced by Stuart et al. in 1954. Charcoal helps to eliminate metabolic substances of bacterial growth, which may be especially useful in the isolation of fastidious organisms. However, it is said that some pathogens like Campylobacter enable to survive in such medium.
b. Amies medium without charcoal:
Ideal for the isolation of Mycoplasma and Ureaplasma
3. Stuarts medium:
Commonly used for transporting specimens may contain gonococci. Also used for throat, vaginal, wound and skin swabs that may contain fastidious organisms.

OEM&ODM
Customized brand and logo is available.
Develop new artworks are available.
Customized packaging is available.
Track the goods after delivered until you received it.
We keep doing new product development. Our goal is enhance our competitive capacity constantly.
Provide high quality before-sale,on-sale,after-sale service.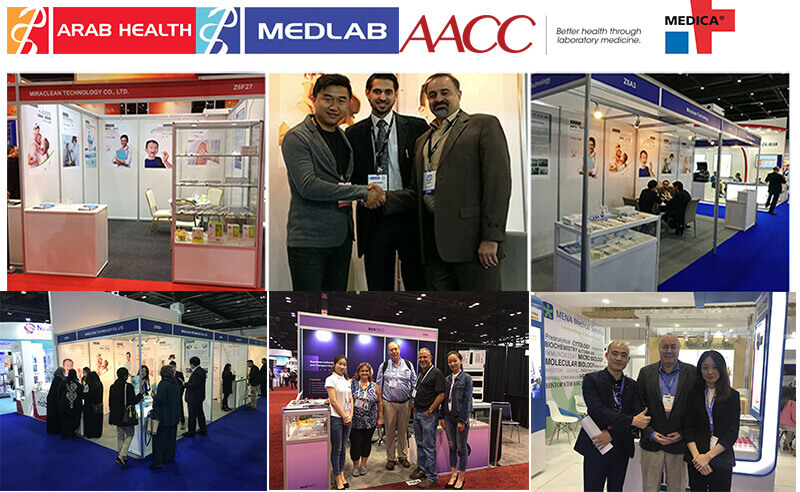 Why choose us?
1. Our customers are located all over the world.
2. We have been in this business for many years. We have a strong professional team with various experiences.
3. 100% Inspection before shipment
4. We can also customize the products to fulfill different requirements.
5. We Cherish and feel grateful to every customer for business you give us.
Established in 2003, Mantacc is Miraclean Technology Co.,Ltd.'s overseas brand which specializing in medical supplies including high-quality medical swabs, multiple virus transport media, CHG applicators, etc. In order to meet or even exceed the industry standard, the plant is completely equipped with DI water system, sterilization equipments and purification workshops. Mantacc has been globally recognized as one of the leading brands for good medical-grade transport devices which perform excellently in Antigen Testing, DFA, Viral Culture and Molecular-based Assays. Mantacc aims at private brand series including virus transport media, flocked swabs, sample collection devices, saliva collection kit, DNA collection kit, etc.
1. How long does the virus transport media stay active at room temperature?
The collection system is packed with sealing tube to maintain the activity at least 2 years at room temperature or refrigerated.
2. Does the virus transport media maintain its activity with the paired flocked swab?
Yes. Mantacc chooses the fine flocking material and sterile packaging for better sampling.
3. Any liquid shipping problem for the virus transport media if I need?
Mantacc's products are under the approval of FDA with required export license.
Feedback
"Mantacc's UTM virus transport media and its related flocked swab has been proven to be a significant foundation in our laboratory analytical projects. Our laboratory handles great varieties of types of assays and diagnostic testing from clinic to forensic needs. Its stable transport media and reliable sealability creates better performance than some traditional products. The collection and releasing rates are both rather high, which benefits the sample concentration and detection."
Sterile Transport Swab with Leakproof Viral Transport Media Tube
Sterile Transport Swab with Leakproof Viral Transport Media Tube
Feedback form contact with us